10 Most Embarrassing Celebrity Wardrobe Malfunctions
Sometimes accidents just happen. Whether you're of the accident-prone regular folk kind or a famous Hollywood star, no one can escape the inevitable awkward moments that life is sure to send your way. Thankfully for us in the former category, the whole world isn't watching us 24/7 to capture any embarrassing moments on film. The celebrity world isn't so lucky, especially when it comes to wardrobe malfunctions.Countless celebs have been caught displaying their bare essentials on camera for all the world to see. And while some stars (like Madonna) prefer to take the infamous nip slip factor into their own hands, others have had it happen completely without their consent. So in honor of Madonna's voluntary dare-to-bare moment, here's a look back at ten of the most embarrassing wardrobe malfunctions of all time that were purely unintentional.

1. Janet Jackson's Super Bowl Mishap

The mother of all celebrity wardrobe malfunctions. Janet Jackson and Justin Timberlake took the stage for the 2004 Super Bowl Halftime Show and ended up exposing quite a bit more than their raw musical talent after Timberlake tore off a piece of Jackson's costume, accidentally exposing her right breast to millions of football fans worldwide. And so, Nipplegate (complete with an FCC meltdown) was born — making it the one year where the commercials were less intriguing than the actual game.

2. Tara Reid Let's Things Slide

The American Pie actress took the "messy partygoer" to a whole new level when she fully exposed her breast on the red carpet of P. Diddy's 35th birthday bash in 2004. Uh, Tara….those straps are supposed to go on your shoulders, not elbows. Also, what the heck was going on in 2004?!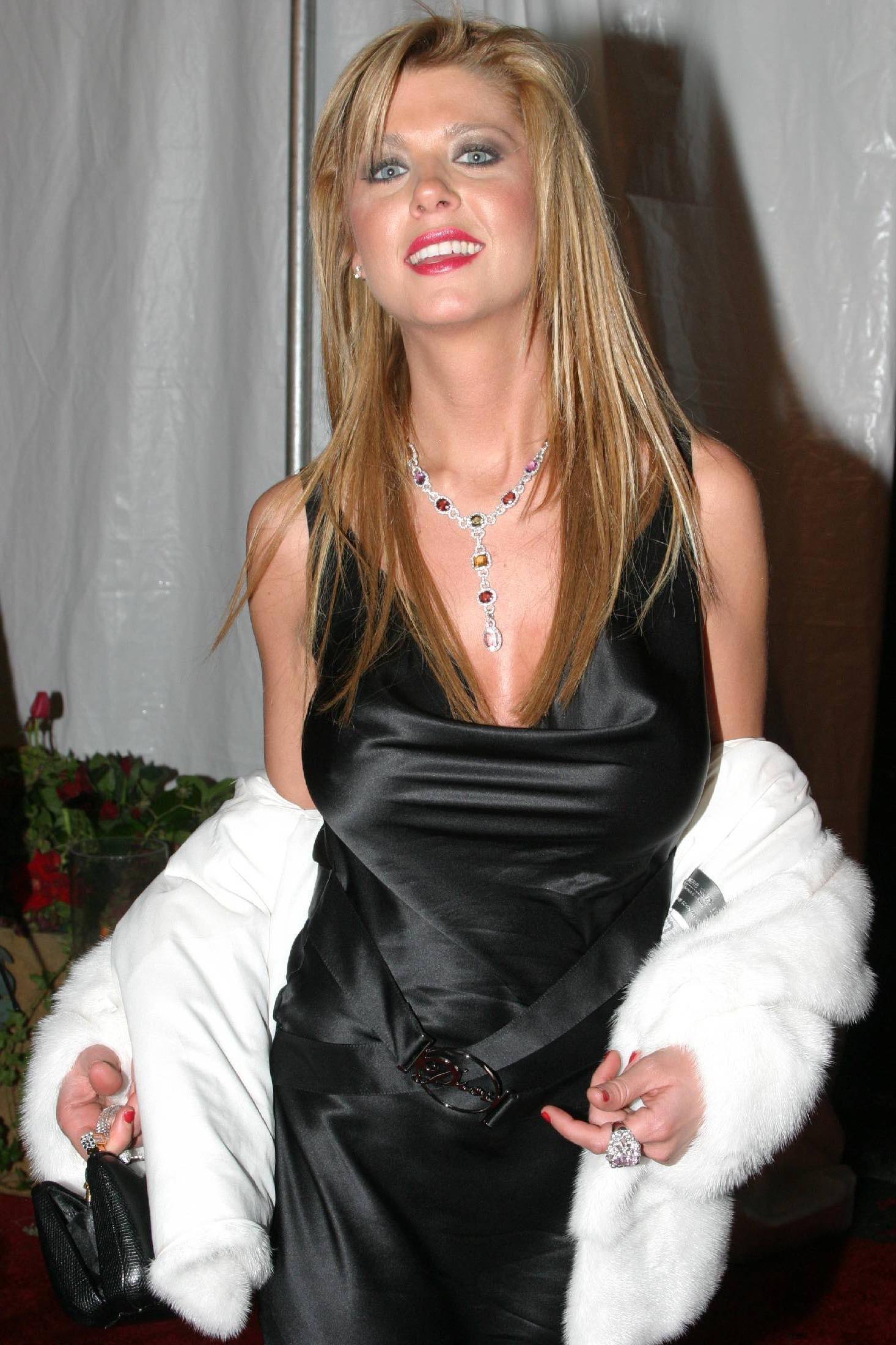 3. Nicki Minaj's 'Good Morning' Wake Up Call
During a performance of Good Morning America in 2011, Minaj decided to give the crowd quite an eyeful by indecently exposing her left breast for all the world to see. It was (or wasn't, depending upon your view of things) a good morning, after all.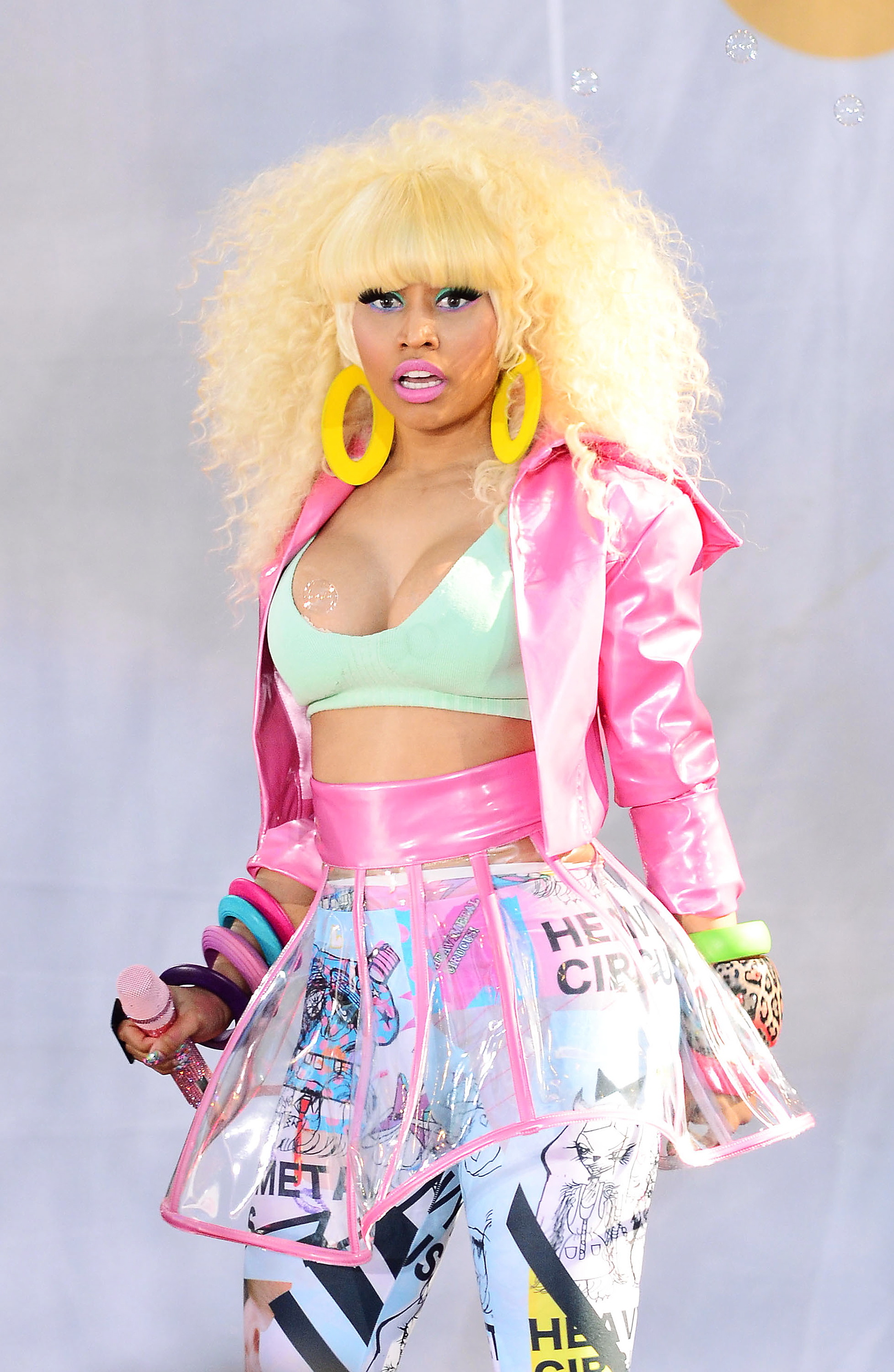 4. Jennifer Lopez's Academy Award Slip Up
There's still much debate about whether a nip slip actually occurred or not, but this 2012 Oscar incident received so much attention it'd feel wrong not to include it on the list. I don't care how confident you are or how used to the press you may be — when your breast gets its own Twitter account, you are totally allowed to be embarrassed. And also, somewhat flattered.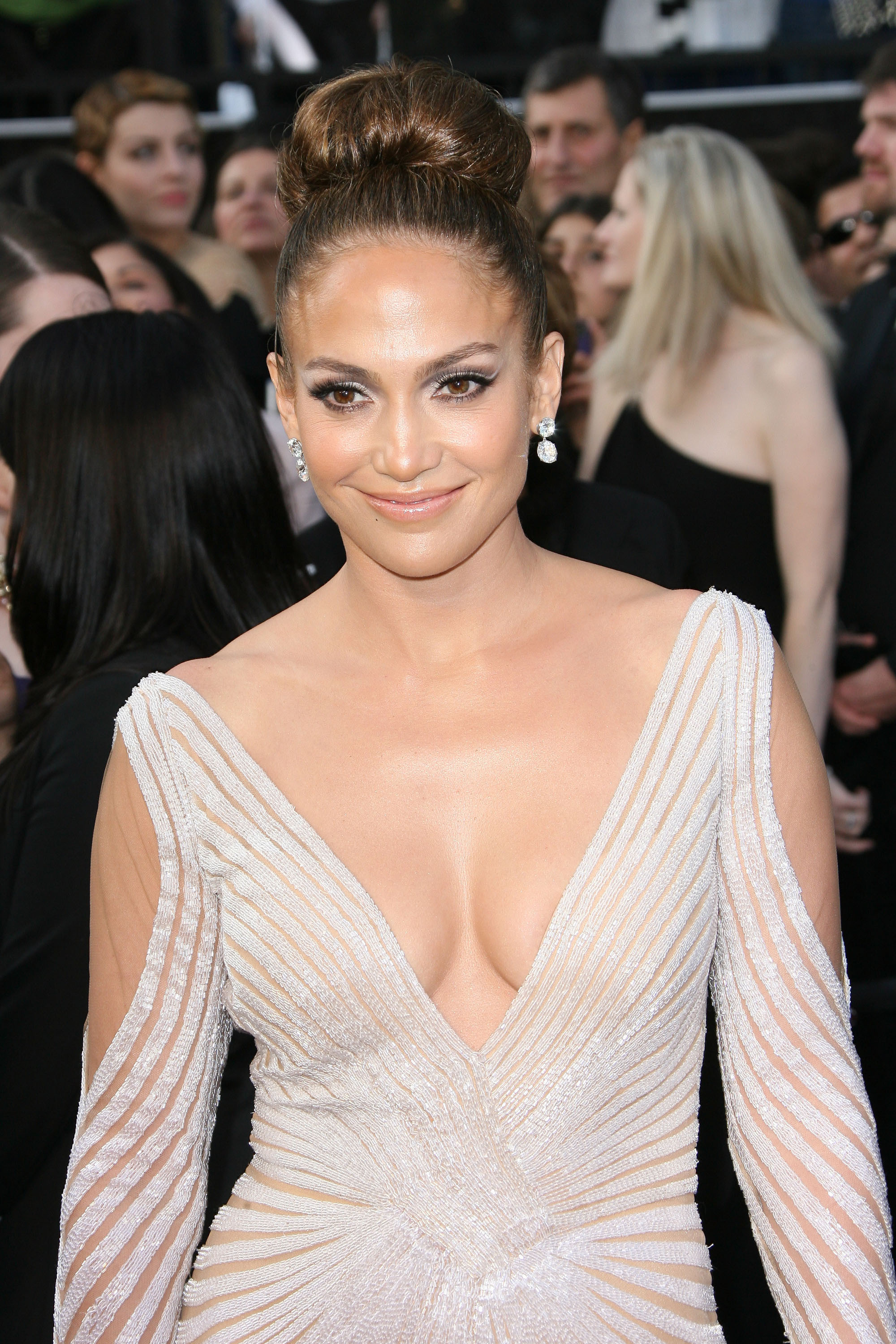 5. Geri Halliwell Spices Up Our Lives
The former Spice Girls star accidentally showed off her derriere at the British Children's Awards Show when a huge gust of wind blew her way. I think it's safe to say that after this moment, everyone would wannabe this girl's lover.
6. Keira Knightley Gets A Little Too Pride and Prejudice
The British actress accidentally showcased more of her assets than she meant to when her left breast decided to make an appearance at the New York premiere of Pride and Prejudice in 2005.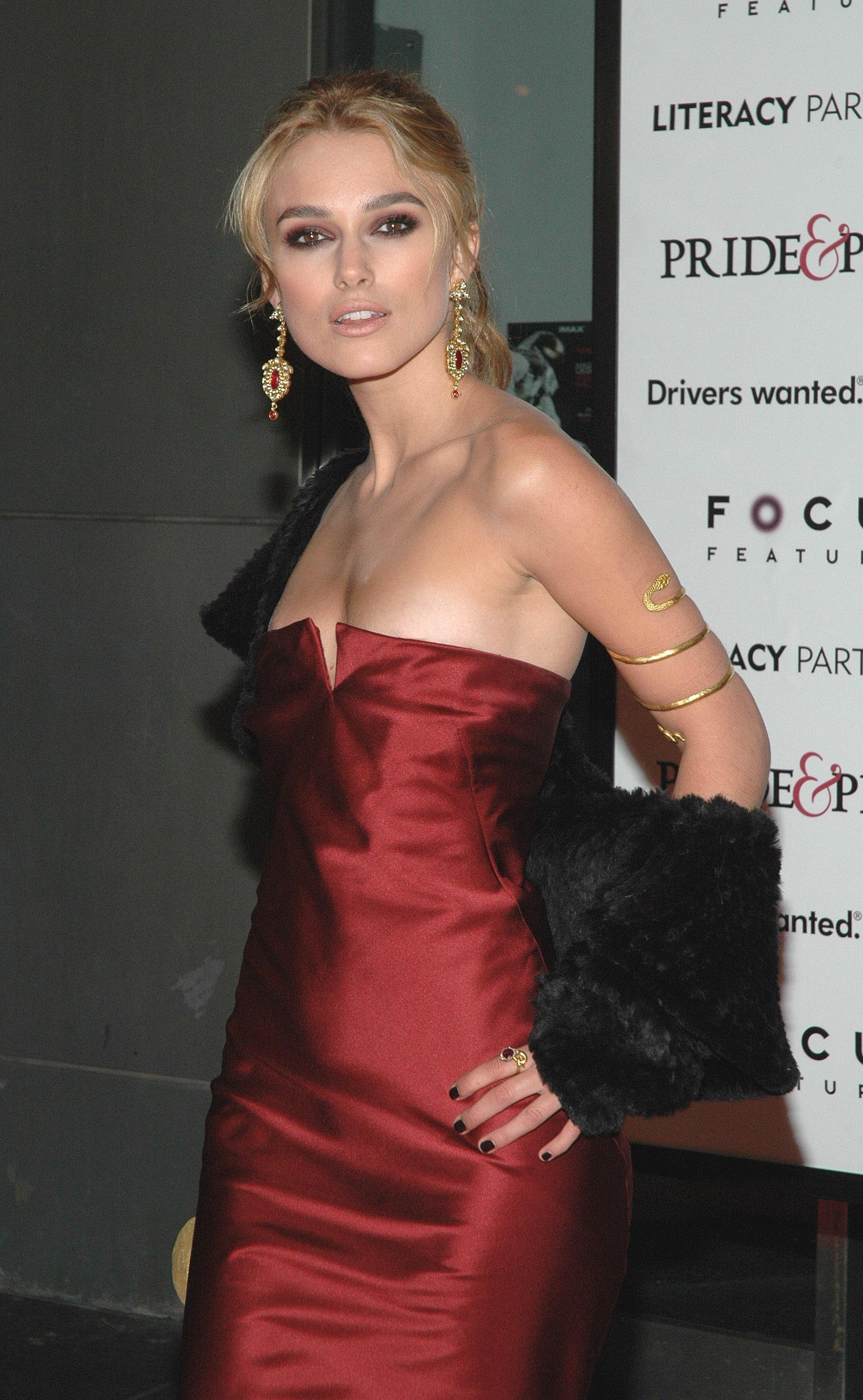 7. Lindsay Lohan Goes Undercover
It seems the troubled star can't even make a comeback without having some slip up occur. While filming on the set of Liz & Dick, Lohan suffered at the hands of a nip slip on June 5. And while this incident had to be a somewhat embarrassing moment for the actress, we all know she's certainly experienced worse.
8. Emma Watson Feels Under the Weather
Apparently, there are some things that even a magical spell can't help prevent: like the weather, for instance. At the 2009 premiere of Harry Potter and the Half-Blood Prince, the actress (who was only 21 at the time), found it difficult to cover up as the strong winds managed to blow her gown wide open, making her flash her undergarments at hundreds of adoring fans. It could have been worse though — she could have been wearing no underwear at all.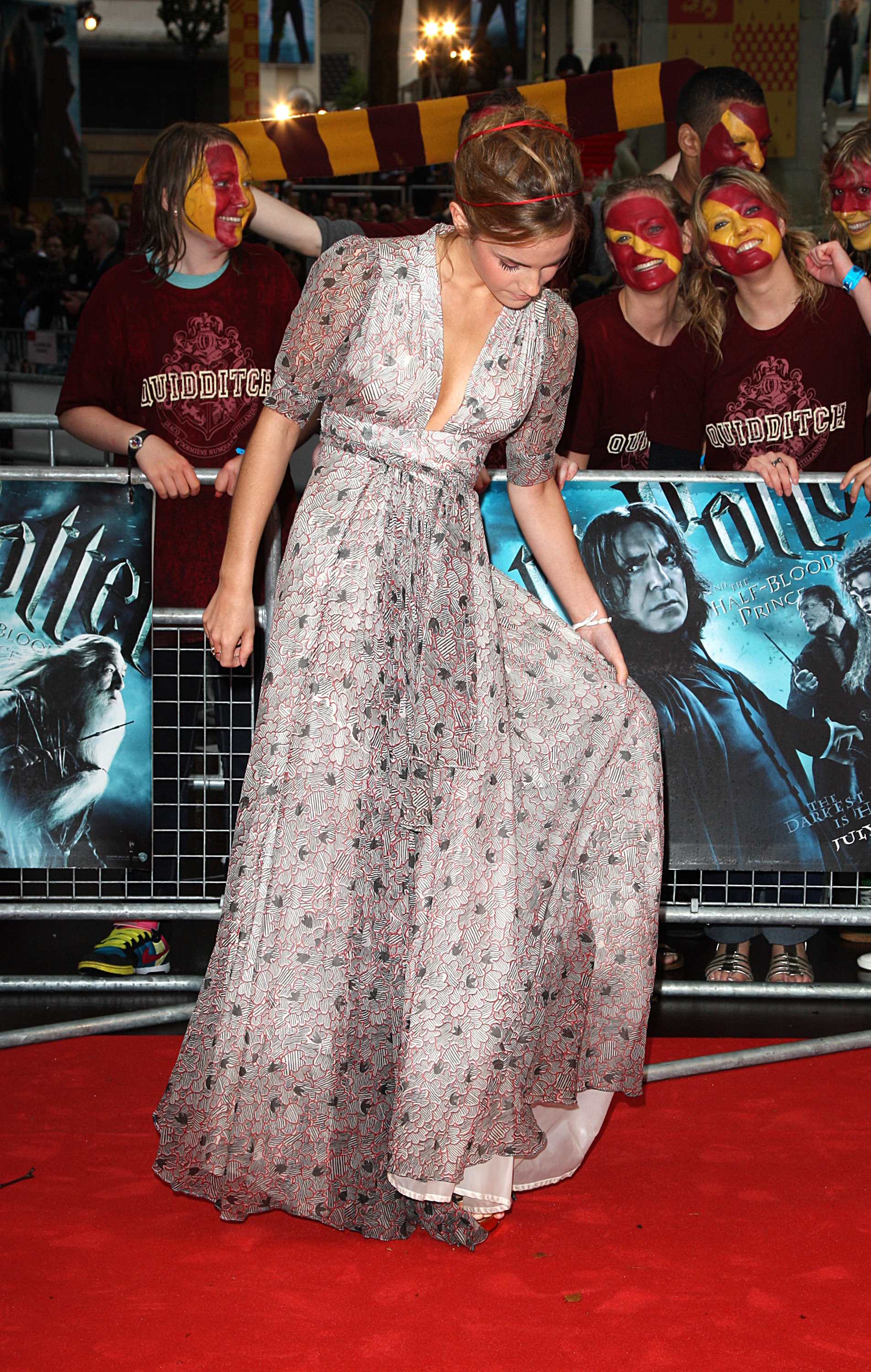 9. Lady Gaga Gets On the Edge…of Inappropriate
Given this singer's rather eccentric (and equally revealing) wardrobe choices, it's no surprise Gaga's experienced several indecent exposures during her time in the spotlight. Like when she exposed her upper-body bits at the CFDA Fashion Awards in June 2011. This would probably rank a little higher on our list if it hadn't happened so many times before. We can't really fault her for it, though — she was just born this way.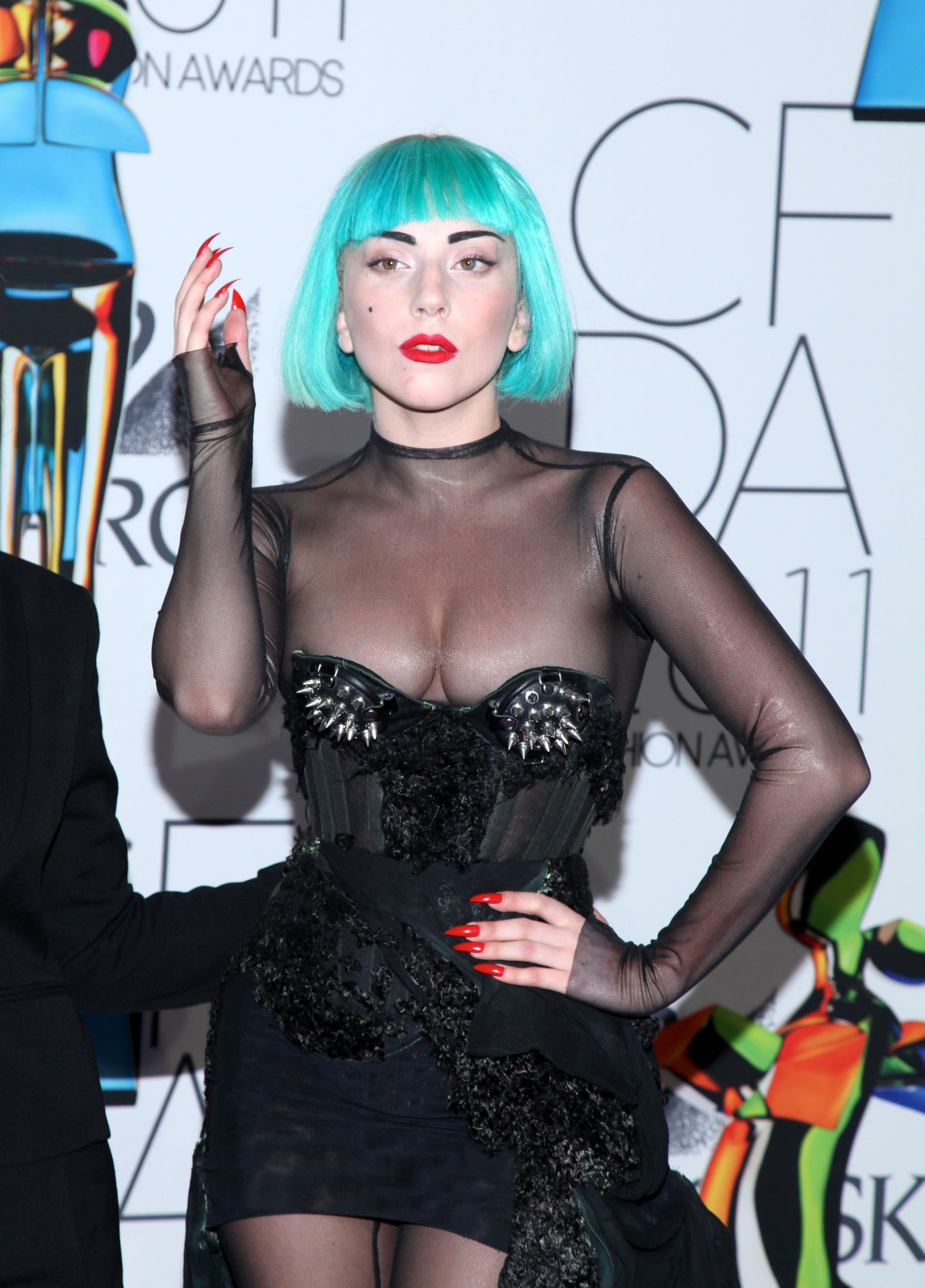 10. Taylor Swift Goes Marilyn
The country singer experienced her very own Marilyn Monroe moment during a concert last year when the bottom of her dress flew up, exposing her granny-looking underwear to thousands of screaming fans. But being the true professional that she is, the perpetually giggly Swift managed to laugh it off and carried on with her performance.
More:
Surprise! Madonna's NSFW Nip-Flashing Moment
Oscars 2012: J. Lo's Oscar Wardrobe Malfunction Ignites Twitter!