Weekly Highlights: The Best Movember Mustaches and More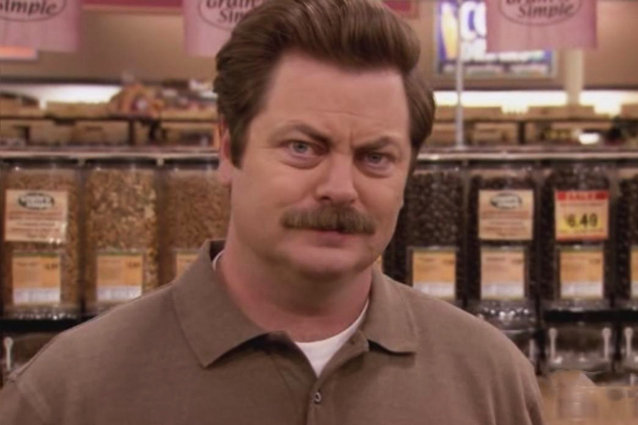 NBC
Here are some of this week's highlights from Flavorwire, VH1, Celebuzz, and Hollywood.com, ranging from Miley to mustaches.
Was Miley making an anti-internet statement at the AMAs?
The performance, which featured cat images in the background, was a clear reference to internet culture. Pair that with the accusatory intimacy of "Wrecking Ball," and it turns into a condemnation of the internet's scrutiny of Cyrus. That's what Judy Berman argues at Flavorwire.
Find out who's winning Celebuzz's Celeb Games. 
In honor of Catching Fire, Celebuzz has pitted Hollywood's hottest stars against each other. Who would win: Justin Bieber or Britney Spears? Lady Gaga or Kanye West? Follow the games at Celebuzz.
Relive the best moments from Doctor Who's 50th anniversary special. 
Everyone agrees that "The Day of the Doctor" was amazing. The special episode, which brought back fan favorites like Billie Piper and David Tennant, was a hit with the most ardent fans of the Doctor. Relive its best moments at Hollywood.com. 
In honor of Movember, some of Hollywood's best mustaches.
They range from the manly to the truly terrible. And, let's be honest, it's not easy to pull off a mustache. But surprisingly, they abound in Hollywood, even outside of the month of November. Check out 'staches from Nick Offerman's to Ryan Gosling's at Vh1.