11 Famous Politicians When They Were Young… And Hot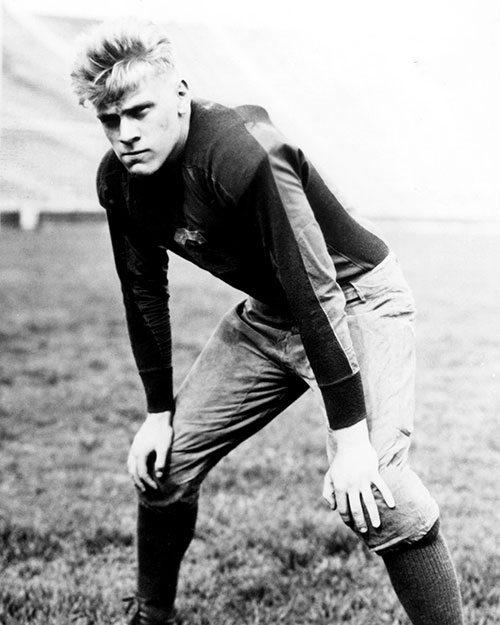 Uncle Sam wants you. And you want this guy. But you might not recognize him, even though he grew to become one of the most dissected figures of the 1970s.
Let's face it: Politics has always been about public image. But the images we associate with our presidents, senators, representatives, and other political figures typically consist of tailored suits and graying coifs. What did they look like before scandal, government fiscal irresponsibility, and a insatiable taxpaying public turned their hair white?
The answer: Total babes. Click through our gallery of young, hot politicians below, and find out who the mystery man to the left is! (Hint: He sure does rev your engines.)
[Image Credit: Michigan University/Getty Images]
More:
Let's Make the Election More Like a Reality Show
Pizza vs. Burritos: The Pop Culture Election — Round 2
Debate Advice for Obama from Hollywood's 7 Most Inspirational Coaches