17 Things That Could Potentially Overshadow Charlie Sheen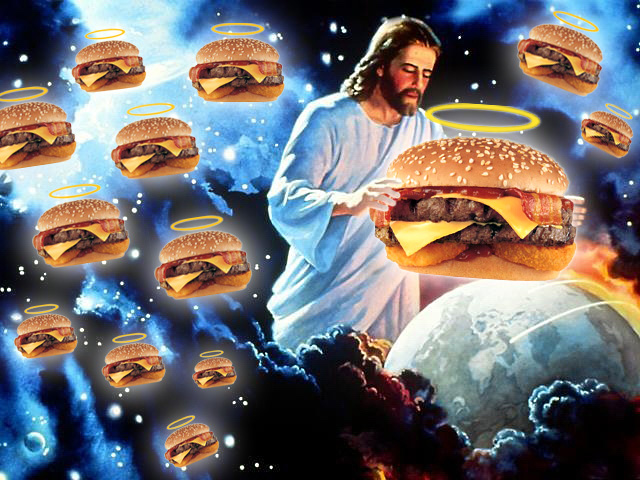 You're tired of Charlie Sheen, we're tired of Charlie Sheen. But nothing, it seems, is able to stop him. Well, that's not entirely the case, it just seems that way. Here are 17 things that could potentially divert our attention from all that winning long enough to end the madness.
Jesus Christ returns and he's brought cheeseburgers for us allMegan Fox gets really fat — I mean, REALLY fat A really, really, really, really adorable cat The Dark Knight Rises rumorsLindsay Lohan goes straight up gangster and shoots someone — on camera, then denies itA new Tyler Perry movieLebron James plays in the Super Bowl DURING March MadnessThe female cast of Gossip Girl spends a whole episode making out with each otherOprah commands us to ignore SheenApple unveils the iBJMark Zuckerburg turns out to be an alienKanyeYour fingernail gets really long and you don't know whether to clip it or see how long you can let it growThree celebrities die in close proximity to each otherGeorge Lucas recuts Star Wars. Again. That really cute barista at the coffee shop down the street says she's over SheenYour Mom
For more Charlie Sheen news, click here!