5 Kardashian Behaviors Kourtney's Baby Girl Should Never Copy

Now that Kourtney Kardashian is only weeks away from giving birth to her baby girl, it's hard to not feel a little twinge of fear at the thought of yet another Kardashian being brought into this world. I mean, this family tends to get caught up in some pretty crazy shenanigans. And while all the drama is great from a reality television point of view, from a parent's perspective it can be a little disconcerting. We don't want the baby's first words to be "sex tape" or anything of that nature.
So to help Kourtney separate her soon-to-be child from the utter chaos that is her family, Hollywood.com has decided to put together a list of tips this reality mom should follow if she hopes to keep her little girl from following in her ancestors' footsteps. Please, Kourtney — for all our sakes!
Don't Perform Medical Procedures To Get Attention
Watching Kim X-ray her butt to prove that it's legit was undoubtedly hilarious, but it was a complete waste of medical treatment that could be used to….I don't know…help people who actually need it.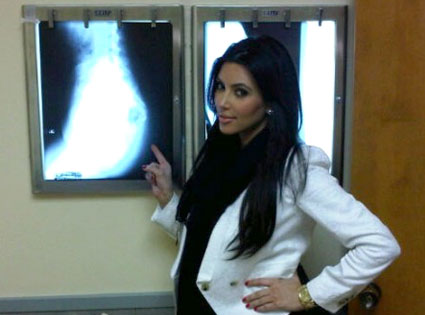 Sometimes Less Is Not Always More
We get it, the Kardashian sisters like to take their clothes off in photos, but should that habit really be passed down to an innocent little girl? Being obsessed with your self image is never very attractive.

Don't Make Promises You Can't Keep
Wedding vows are a big deal, so it's important to pass that knowledge on to the next generation — unless you want her to already have two divorces by the time she's 31.

Mayonnaise Is Strictly For Sandwich-Making
Just because some people think it's a smart idea to put a lunch condiment on their lady parts, doesn't mean a small child should follow their example. It just takes the word "spreading" to a very awkward (and inappropriate) level. Conan was certainly at a loss for words when the topic was brought up on his show. Hasn't the poor guy been through enough at his job?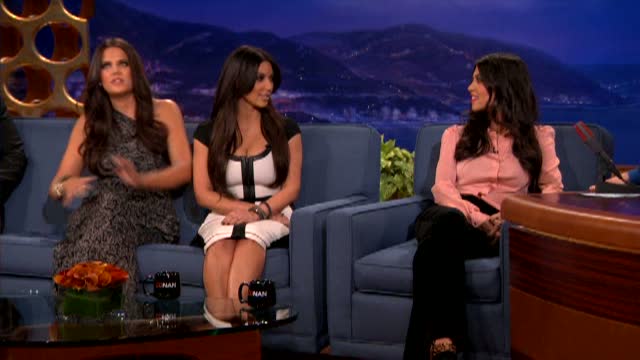 Don't Take Fashion Advice From Daddy
The only breathing creature that could pull off that much purple is Barney and at least he knew when to retire. Remember, kids: subtly is never a bad thing.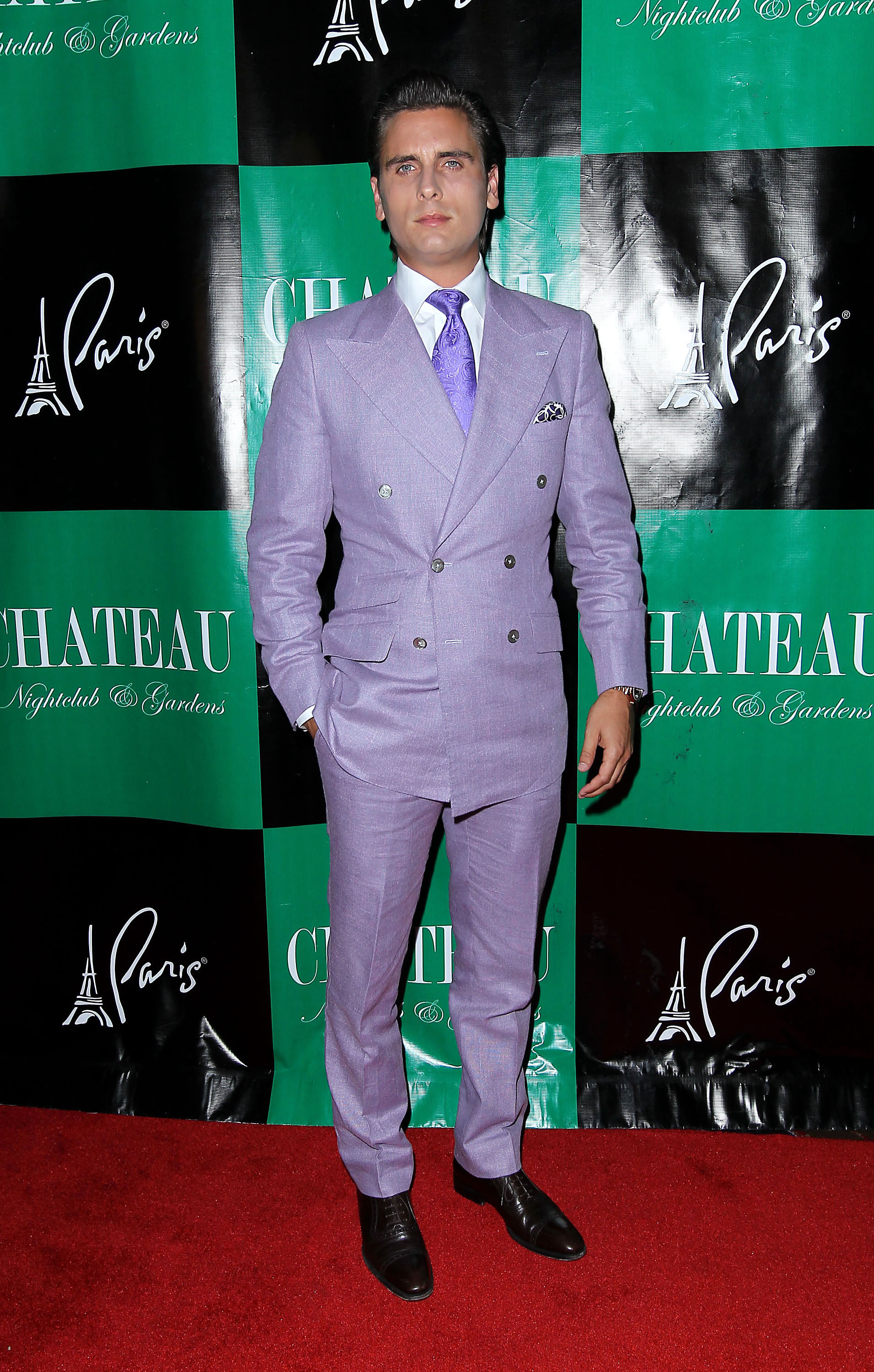 [Images: TBS, WENN.COM]
Kourtney Kardashian's Baby Girl
More:
Kourtney Kardashian's Baby Shower: What Really Happened Vs. What We'll See on Camera
Kim Kardashian & Sisters Reveal Racy Pics 10 Times This Year
Snooki Is Having a Boy: Male Behaviors The Baby Should Never Emulate