7 Funny Photos from Berlin Fashion Week That Rival Zoolander 
Fashion Week is upon us around the world. In fact, as we speak, fashion designers and supermodels have converged in Germany for Berlin Fashion Week. And if you think the Milan and Paris haute couture shows get wild, you haven't seen anything yet.  
Guten Tag. Welcome to Das Fashion Circus. (Is That Brüno?)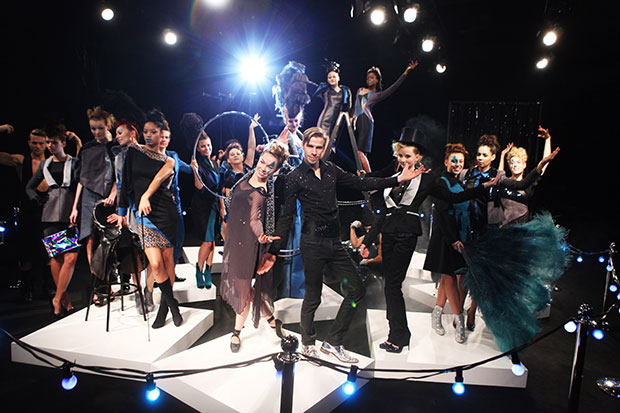 Much of what was shown on the runway at the women's shows was beautiful and decidedly not crazy. But it was the men who really turned it out. Derek Zoolander, beware. The fine cashmere glove has been slapped and you've been challenged to a walk-off.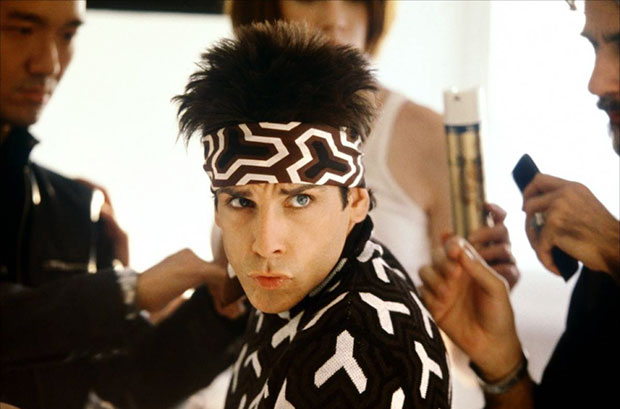 There were guys in clown makeup, a live falcon, a dirt catwalk, and enough "smizing" to fill three cycles of America's Next Top Model. Just take a look at some of the strange, amazing, funny images to come out of the first part of the week. 
Just Moments After Being Kicked Out of Insane Clown Posse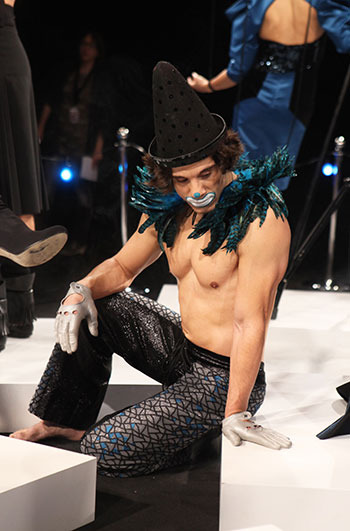 Hey, Is That Lena Dunham's Mesh Shirt?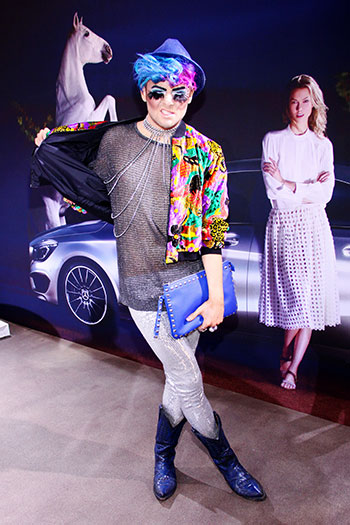 Maggie Gyllenhaal on the Bottom, Jake Gyllenhaal on the Top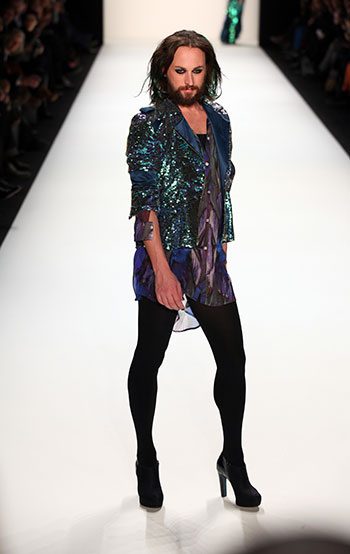 Who Said Print Was Dead?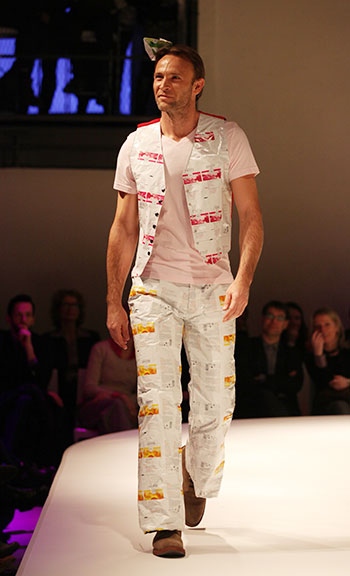 Styled By Christina Aguilera and David Gest?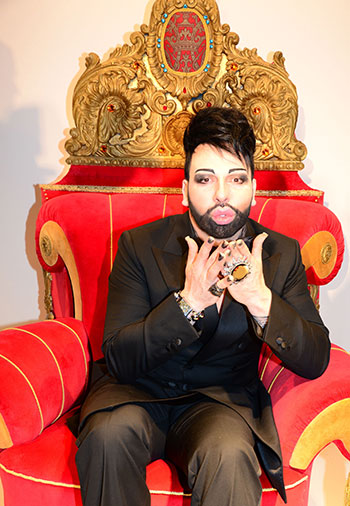 It's True, These Models Really Do Eat Like Birds!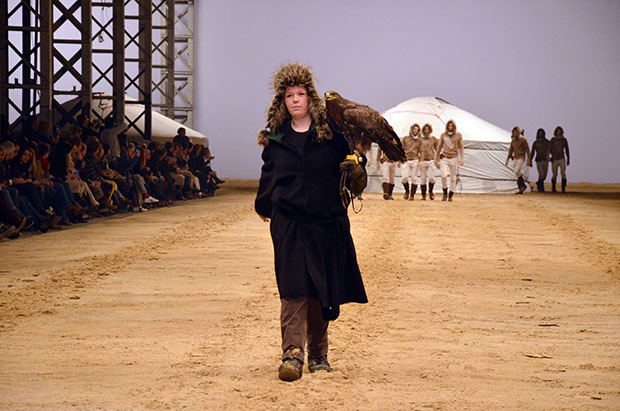 [Photos: Wenn]
More: 
Victoria's Secret Fashion Show: These Angels Got 'Locked Out of Heaven'
The 'Les Mis' Red Carpet: In Which Anne Hathaway Grows Wings
8 Things More Offensive Than Victoria's Secret's Sexy Little Geisha

Craziest Celebrity Swimsuits (Celebuzz)