Abs, Biceps, and Legs, Oh My: Olympic Body Parts That Deserve Medals
While it would seem that most people tune in to 2012 Summer Olympics just for their love of sports and/or to join in on a little friendly international competition, there are some who turn on the television just to catch the athletes' amazing bodies in action. Yes, you read that correctly: Some of us watch the games purely to check out what goods these Olympic competitors have to offer… other than athletic talents, of course.
And while some of these athletes may have already stood on the podium, we thought these men and women — and their ridiculously beautiful bodies — deserved some additional medals. Check out our list of winners and their exquisite figures. Come on, you know want to look.
Ryan Lochte's Abs
Not only can this champion swimmer put Michael Phelps in his place in the pool (during the 400-meter individual medley, that is), but he also looks damn good doing so in a Speedo. So, naturally, Ryan Lochte locks in the gold again… for those abs.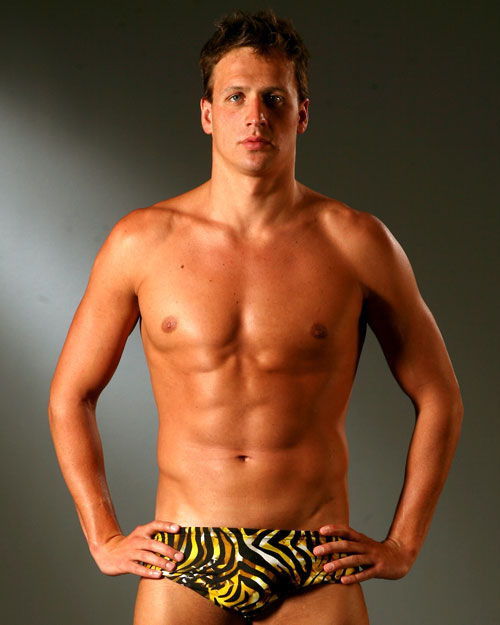 Jake Varner's Behind
Even when he's ahead, we're checking out wrestler's Jake Varner behind in this tight-fitting Team USA uniform.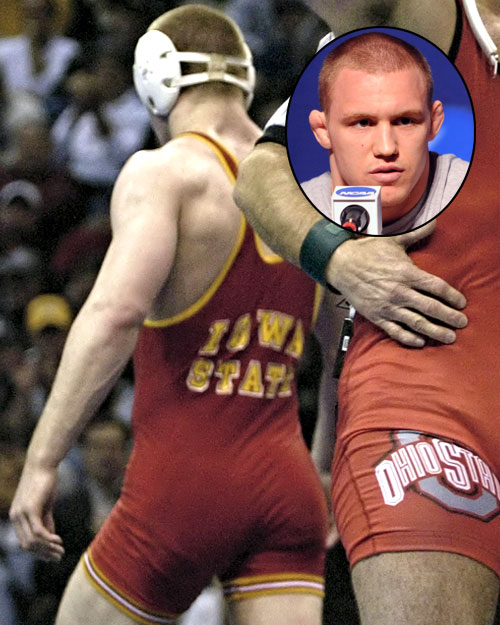 Next Up: Arms and Legs!
Andy Roddick's Arms
We'd love to play doubles with the always-dreamy Andy Roddick. Love!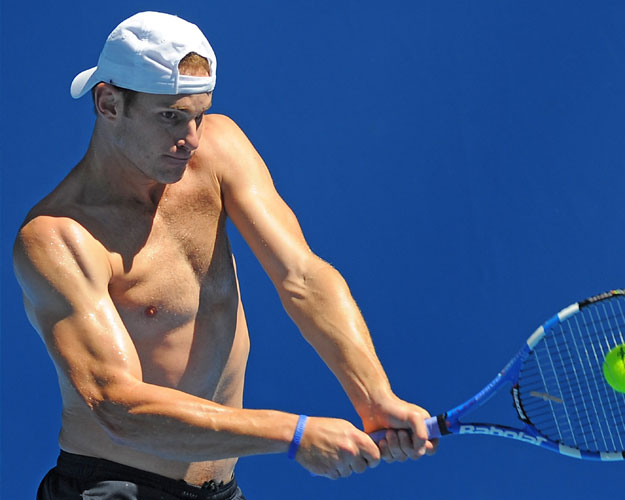 Cassidy Krug's Legs
No one can deny that diving is one of the most precise, yet beautiful competitions to watch during the summer Olympics. And it doesn't hurt to look at Cassidy Krug's toned legs either.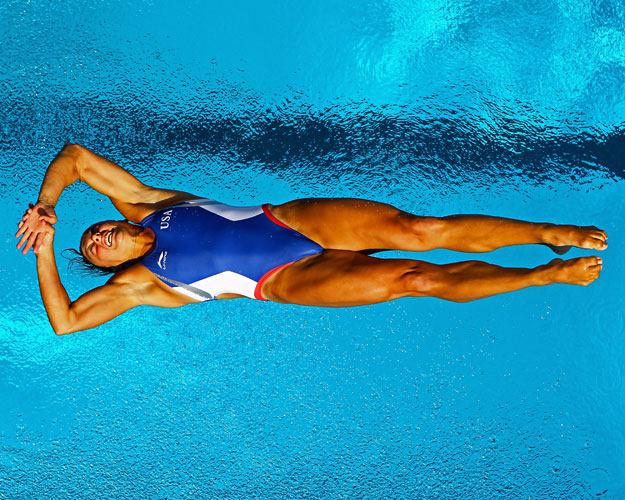 Next Up: Hair and Biceps!
Race Imboden's Hair
Race Imboden must have idolized Bachelorette winner Jef Holm's locks — the champion fencer seems to have borrowed Holm's 'do for the Olympics. Still, The Wanted have called both of these guys up asking for their hair back.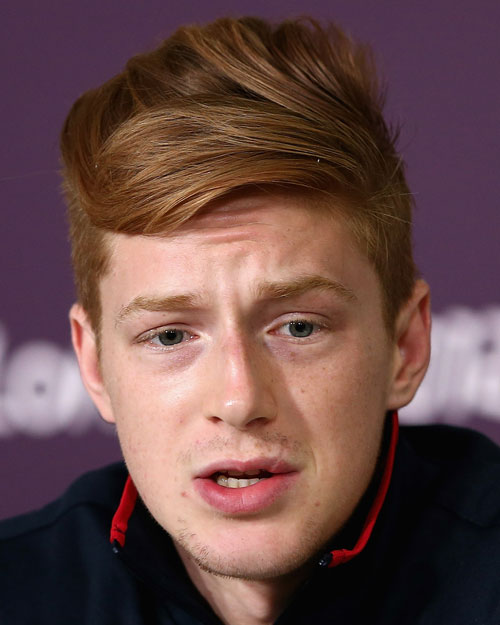 Jordyn Wieber's Biceps 
Jordyn Wieber may not have made it into the all-around finals, but her well-toned biceps deserve two gold medals.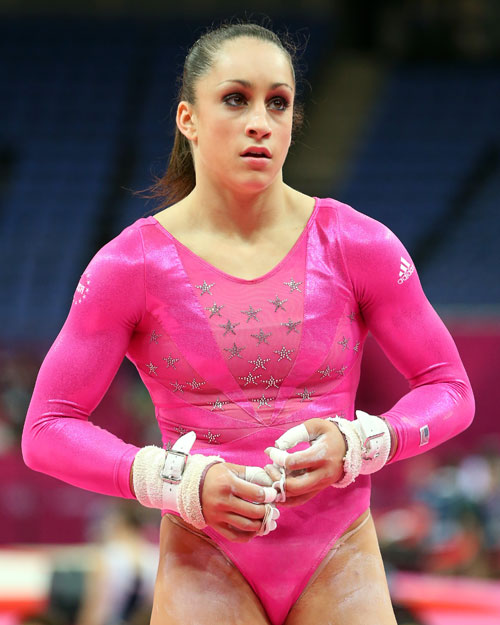 Next Up: The Finals for Full Body!
The best are always saved for last!
Tyson Chandler's Whole Body
Whether he's playing for the NBA or for Team USA, Tyson Chandler loves to be the center of attention (heh), especially when it comes to getting in shape.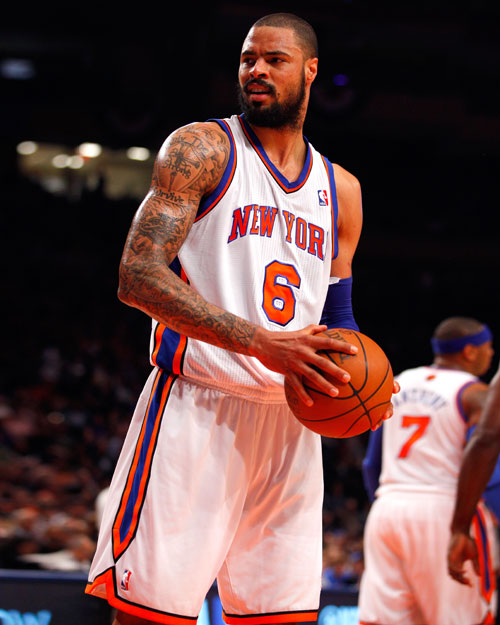 Sanya Richards-Ross' Whole Body
This short distance runner is known for her record times in the 400m and the 400x4m relay, but Sanya Richards-Ross is also getting winning remarks for her strong Olympic figure.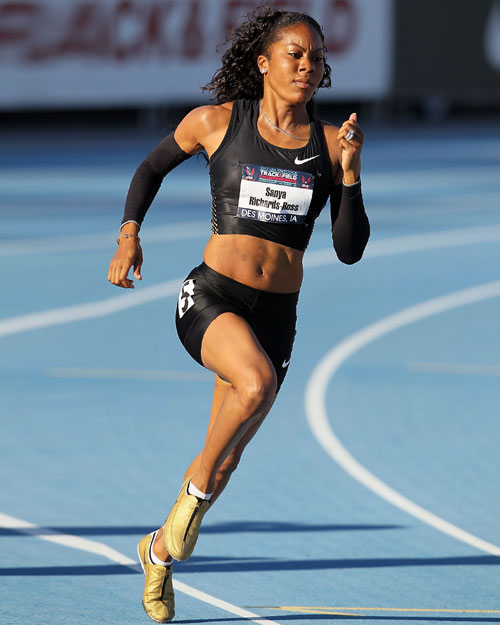 Follow Lindsey on Twitter @LDiMat.
[Photo Credits: Wenn.com, AP Images]
More:
Take Some Time to Laugh at Athletes with These Meme-Tastic LOLympics
Get the Gold Medal in Meme with These LOLympics Pictures
A History of Ugly Outfits from the Olympics Opening Ceremonies