Adam Levine's Nerdy Past Before 'The Voice': See the Pic!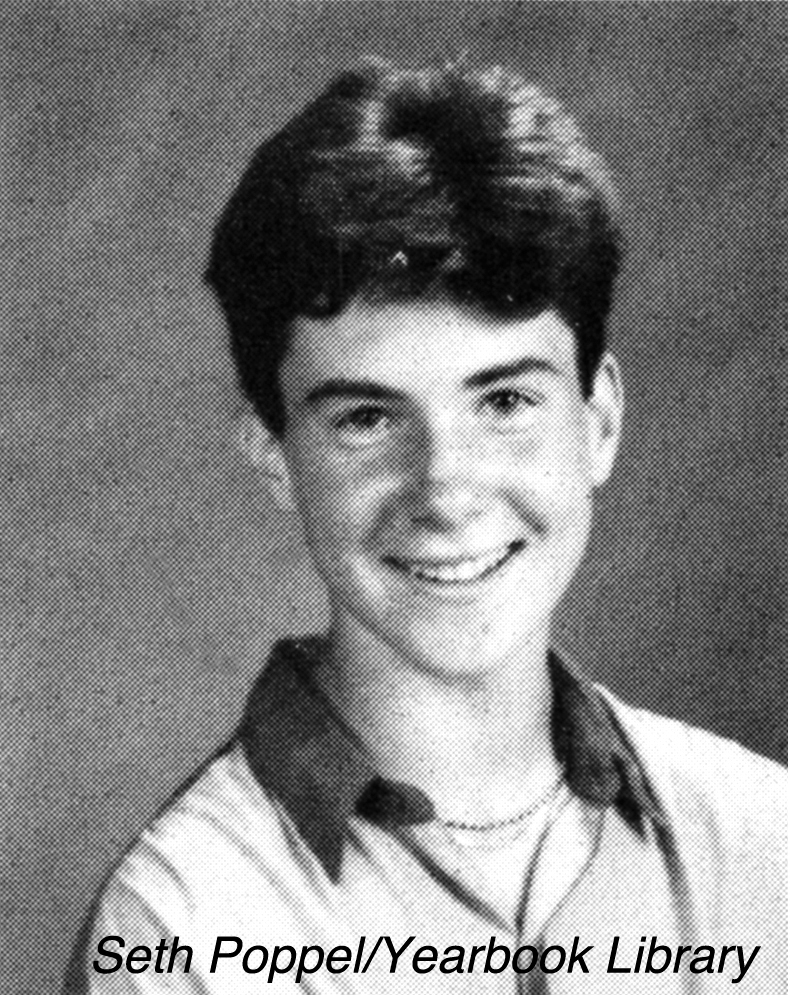 The world may know him as a heartthrob musician, but back in the good old days of high school Adam Levine fell under the category of "nerdy" musician. Despite his supposedly "uncool" teenage status, Levine claims he still managed to have a way with the ladies well before fame (and puberty) hit.
In an interview with the Associated Press (via the Huffington Post) The Voice judge opened up about his teenage love life, stating, "I loved hanging out with girls … It was never an issue, how about that? And, of course, it's been magnified times 1,000 with this whole [fame] thing that's happened, so it's kind of crazy. I did OK. I did all right." And given that he's currently dating Russian model Anne Vyalitsyna, that comment comes as a bit of an understatement.
And while it's hard to think of the Maroon 5 star sans tattoos and chiseled abs, his 8th grade yearbook photo proves that his rock star days were still yet to come. But even with this nerdier look, there's no denying that charming smile of his is absolutely adorable. Indeed, even back then it's clear this kid still had the Moves Like Jagger.
Click on the picture to see more photos of Adam Levine.