Adele's '21' Sells 10 Million Copies; Rihanna 'Crying' After Album Hits Number 1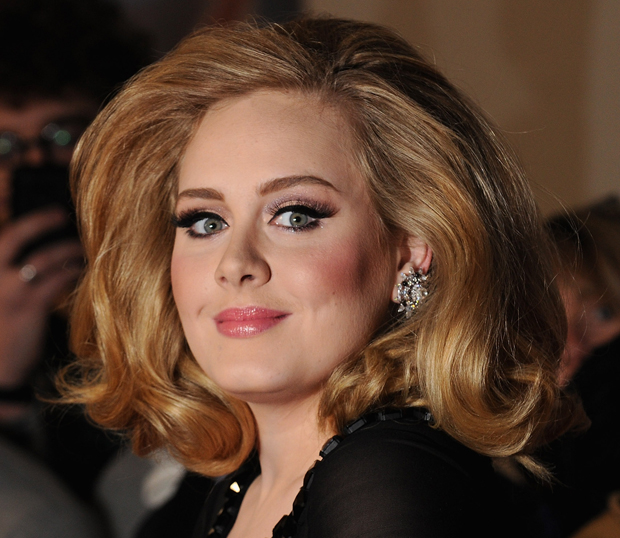 It's been a good year for new mom Adele, whose critically acclaimed, tearjerker of an album 21 just became the 21st album in the history of Nielsen SoundScan to sell 10 million copies.
Billboard's Keith Caulfield says that 21 is one of eight albums to move 10 million copies in their first two years of release. Others include the Backstreet Boys' Millennium, the Bodyguard soundtrack, and N Sync's seminal 90s masterpiece No Strings Attached (come on, you know you loved it).   
Meanwhile this week, 
Rihanna's
 seventh studio album
Unapologetic
became her very first Number 1 album on the Billboard 200, selling 238,000 in its first week. "Wait!!!!! What the FU** ?!!!! #UNAPOLOGETIC just debuted at #1 in AMERICA!!!!! My first number 1 album there!!! Thank you Navy, u deserve it. I'm legit crying like a pussy right now!! #UNAPOLOGETIC," the singer said via Twitter.  
Rihanna's triumph pushed
Taylor Swift
 to Number 2 while British boy band One Direction came in at Number 3.