Adorable Julianne Hough Photo – Long Before Seacrest!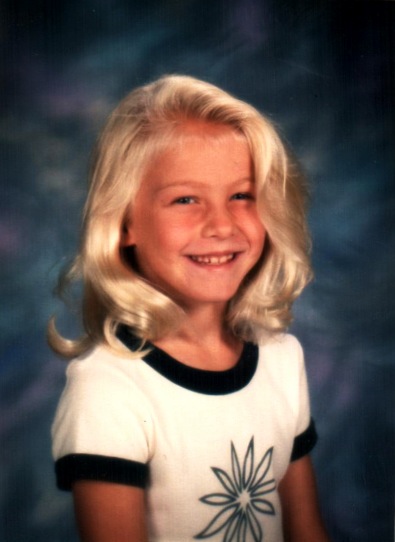 Julianne Hough is a woman of many talents. When she's not busy strutting her stuff on the dance floor of Dancing With the Stars, she's lighting up the silver screen in movie musicals such as Footloose and the highly anticipated Rock of Ages. Between gigs, she also managed to nab a semi-famous boyfriend, Ryan Seacrest.
There's no doubting Hough has become quite the hot Hollywood item these days. But before she hit the big time, she was just a normal (yet adorable) little girl. The star recently tweeted out a yearbook photo of herself from her days in elementary school.
Hough tweeted the photo with the caption: "Whoaw! I "think" this was my 3rd grade school picture! Been looking for old photos for Lamb. My mom found this!"
You have to admit, she was quite the cutie.
Click on the picture above for more photos of Julianne Hough.
Source: Twitter