After Her 'Glee' Days, Can Lea Michele Make it As A Pop Star?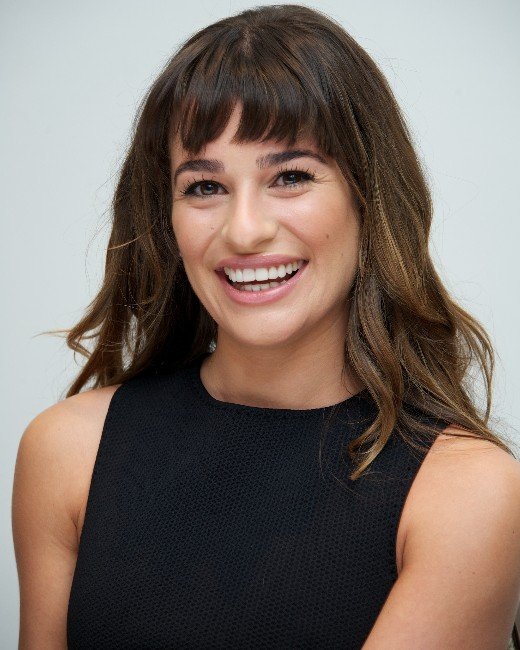 Vera Anderson/Getty
We all know Lea Michele can sing. Actually, stating that Lea Michele can sing is an understatement: that girl can belt it out like no one else. Since her days as Wendla Bergmann in Spring Awakening, it's been clear that Michele is one of the most talented singers of her generation. So it wasn't surprising when she landed the lead role on Glee as Rachel Berry. Now, Michele is branching out into pop music. The artist's first solo album, Louder, will be released on March 14, but her first single, "Cannonball," has already hit the airwaves. 
Whenever actors or actresses try to widen their horizons into music, we all get a little scared. Remember when Paris Hilton and Lindsay Lohan released their own albums? (Arguably, LiLo's wasn't too bad.) But in the history of Hollywood, actors trying to become pop stars don't always work out.
At least Michele's got major talent right? Sure, but being a pop star is a whole other ballgame. Lady Gaga and Ke$ha have beautiful voices, but they rarely showcase those talents in their upbeat pop tracks. So we're wondering if Michele can rein it in to become the queen of pop music. 
From what we can tell, she's off to a good start with "Cannonball." It demonstrates her voice very well while also keeping true to pop music. And we'll be honest: it got us dancing in our seats. 
Michele has conquered Broadway, TV, and we're pretty sure she's poised to join the ranks of Katy Perry and Rihanna. Check out "Cannonball" below to judge for yourself.