Alec Baldwin's Daughter Becomes a Model — 6 Other Bored Celebrity Relatives Cashing In On Hotness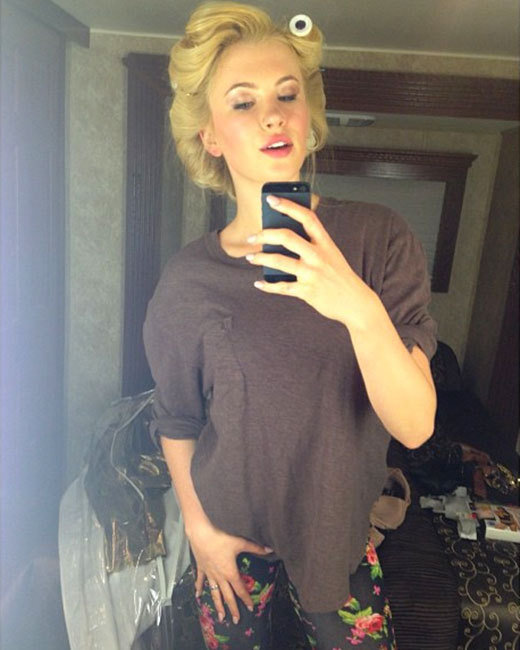 Bored? Marginally good looking? Related to someone who's been on television? Have we got a career path for you: modeling! Yes, Ireland Baldwin — 17-year-old daughter of Alec Baldwin and Kim Bassinger — is the latest in a long line of aesthetically gifted youngsters to cash in their superior bone structures and nepotism cards for an entry into the world of modeling.
On Mar. 5, Baldwin tweeted, "Officially working for @twomanagement and @imgmodels ! I'm blessed, happy, and ready to WEEEEERK," publicizing her excitement over her new contract with the modeling agencies, and her excitement over entering the weeeeerkforce.
RELATED: Miley Cyrus' Sister Gets a Make-Under
It's natural for the kinfolk of Hollywood elites to opt for a job in front of the camera… and one that doesn't involve the learning of liness. Or stage direction. Or (much) conscious thought. We've seen quite a few other celebrity blood relatives take to the field lately.
There's Miley Cyrus' sister Brandi Cyrus, who — despite being lovely in her everyday life — went a bit Corpse Bridey for her new gig with Rad + Refined: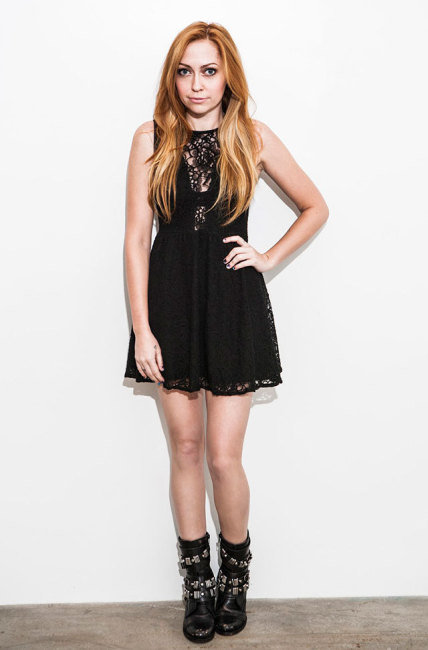 There's Emma Watson's brother Alex Watson, who has banked on not only being the brother of Emma Watson, but also on looking exactly like Emma Watson for a modeling career…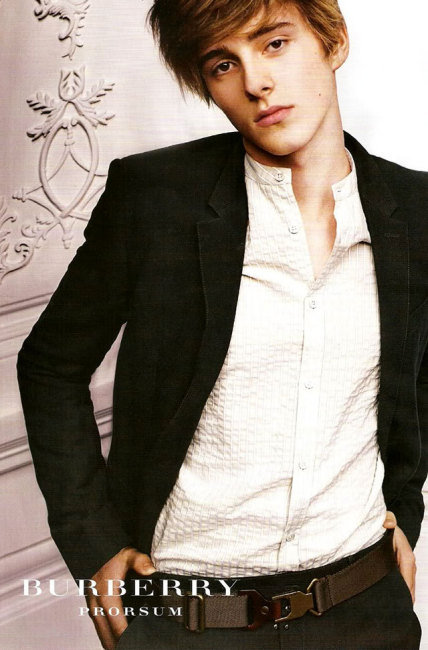 There are the Jenners: Kendall and Kylie — the younger and less famous, but big dreaming half sisters of the Kardashian trio, who uphold that familial vacant stare with aplomb in this Sherri Hill ad: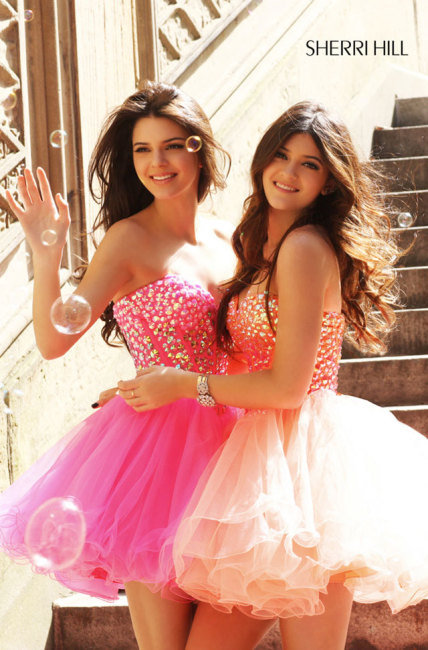 RELATED: The First Male Models on 'America's Top Model' Are Kinda Busted
There's Patrick Schwarzenegger, who probably actually just fell down outside without a shirt on when somebody nearby happened to have a camera handy…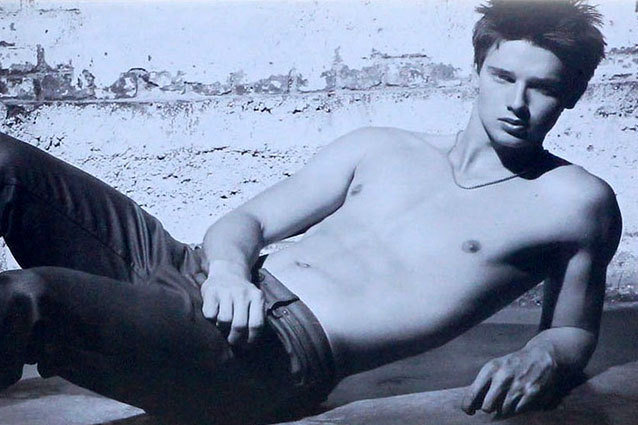 There are the perpetually multiplying sisters of Bruno Mars — a clan who have come from an unknown planet to overtake the human population, maintaining excellent standards of grooming all the while…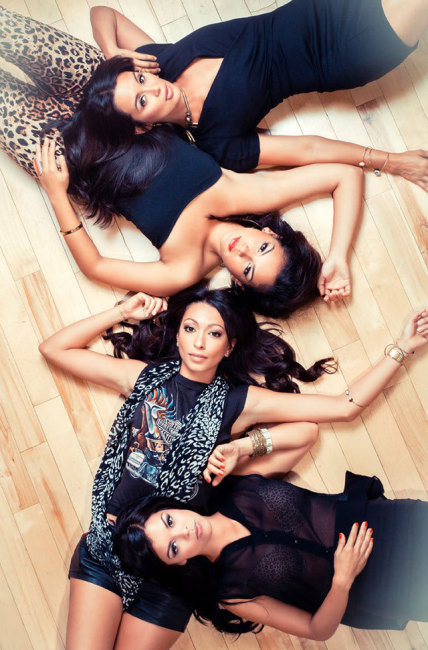 And finally, there's Margaret Qualley, daughter of Andie MacDowell, who herself is really just skirting the line of what you might call famous. But we like Groundhog Day, so we'll give it to her.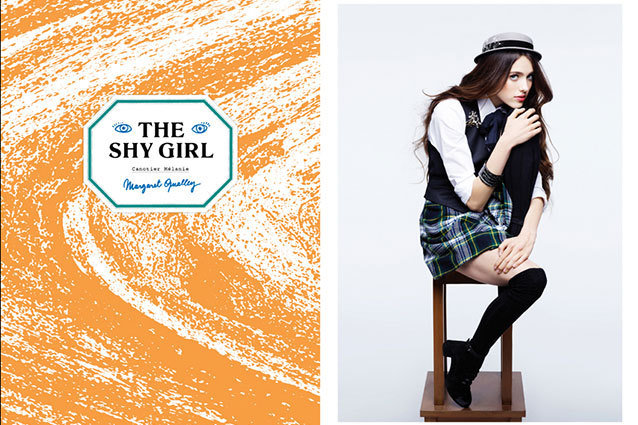 So how 'bout you? Decent looking and distantly related to Elisabeth Shue? Get in the game!
Follow Michael Arbeiter on Twitter @MichaelArbeiter
[Photo Credit: Instagram, Red + Redefined, Burberry, Sherri Hill, Hudson Jeans, Facebook, Maison Michele]
---
From Our Partners:


Kim Kardashians Best Bikini Moments (PHOTOS)

Brooke Mueller Overdose? Rep Speaks About New Drama For Charlie Sheen's Ex