Amanda Bynes Arrested for DUI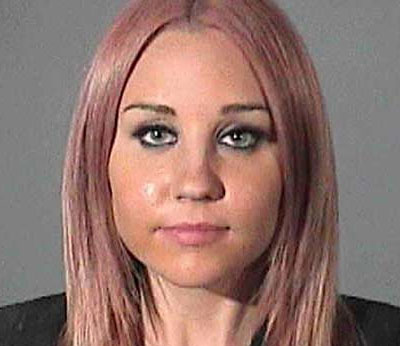 Amanda Bynes is in major trouble with the law. The 26-year-old actress was reportedly busted for a DUI around 3 A.M. on April 6 in West Hollywood, Calif., according to TMZ.
But it gets worse. Bynes allegedly swiped the side of a cop car when trying to pass the vehicle up. She was then pulled over and found to be under the influence.
Bynes is reportedly still behind bars with a bond set for $5,000.
Hollywood.com has reached out to Bynes' rep for comment, but we have yet to hear back.
[TMZ]