Amanda Bynes Charged with Two Counts of Hit-and-Run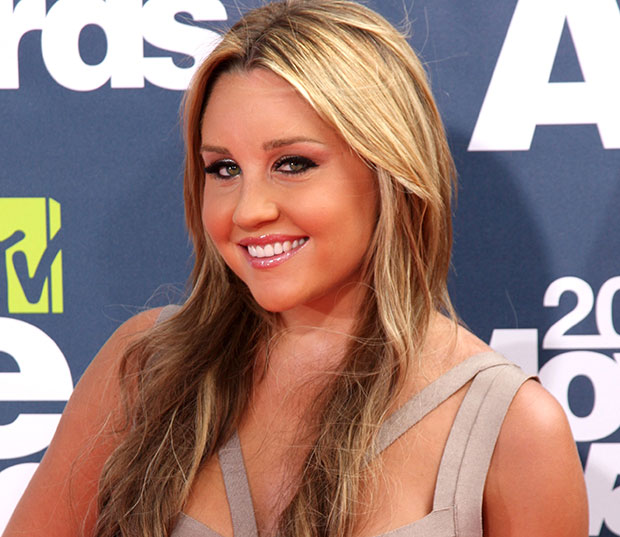 Update: According to the Los Angeles Times, records from the California Department of Motor Vehicles say that Bynes' license has been suspended due to the hit-and-run charges filed earlier this week.
Earlier: Amanda, Amanda, Amanda, what are we going to do with you? Try as she might — we'd like to think she's trying, right? — Amanda Bynes can't seem to stay out of trouble. According to People.com, a spokesperson for the Los Angeles City Attorney's Office confirms that Bynes is being charged with two counts of hit-and-run relating to alleged incidents from April and August.
In one incident, the LAPD told Hollywood.com at the time that Bynes was rear-ended. "There were no injuries reported… there was exchange of information only," Officer Rosario Herrera said. In the other, Bynes "left the scene" before the police arrived.
Bynes' arraignment is scheduled for September 27. If she is convicted on both of the misdemeanor counts, she could face up to one year of jail time.
Regardless the outcome, we hope Bynes realizes it's time to hire a chauffeur.
Follow Abbey Stone on Twitter @abbeystone
[Photo Credit: WENN]
More:
Amanda Bynes' Two Latest Car Accidents Broken Down by the LAPD
The Lindsay Lohan-ization of Amanda Bynes & Why Child Stardom Still Sucks
From Our Partners: