Amanda Bynes Pulled Over by the LAPD — Report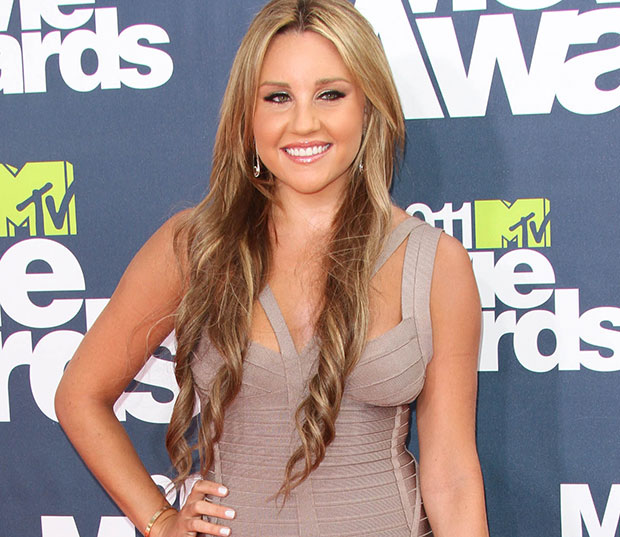 Amanda Bynes has allegedly gotten in trouble with the police again for her bad driving skills. The 26-year-old actress was reportedly pulled over in Los Angeles, Calif. on Sunday night for driving without her headlights on, according to E! News. Nope, this isn't déja-vu — this is yet another incident involving Bynes, a motor vehicle, and the LAPD.
The Hollywood division of the LAPD has confirmed for E! News that Bynes was let with a verbal warning and allowed to drive away following the incident. TMZ caught her conversation with the police on video (below).
The news of this latest incident comes hot on the heels of reports from the Los Angeles Times that Bynes had her license suspended by the California Department of Motor Vehicles (DMV). While it is possible that Bynes' license was reinstated, the short time frame makes it more likely that the police simply neglected to run Bynes' license when they pulled her over.
Hollywood.com has reached out to Bynes' rep and the LAPD for comment.
Follow Abbey Stone on Twitter @abbeystone
[Photo Credit: David Edwards/Daily Celeb]
More:
Amanda Bynes Charged with Two Counts of Hit-and-Run
Amanda Bynes' Two Latest Car Accidents Broken Down by the LAPD
The Lindsay Lohan-ization of Amanda Bynes & Why Child Stardom Still Sucks
From Our Partners: