Amanda Seyfried and Josh Hartnett's Secret Romance Revealed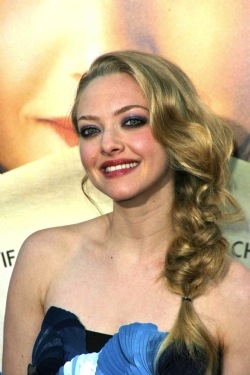 Celebrities' lives are followed so closely that it's impressive when they manage to keep a relationship secret — even if it's only for a few months. Us magazine reports that Amanda Seyfried and Josh Hartnett have been dating since January, but have kept their relationship under wraps until now. 
The pair were set up by a friend, according to a source who adds, "Josh likes to keep things low-key, so they've just been hanging out." In dark corners far from the paparazzi's view, apparently!
Source: Us