'Amazing Race' Producer Jeff Rice and Assistant Poisoned in Uganda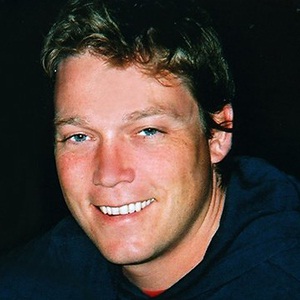 Some very tragic news has befallen the production team behind the CBS series The Amazing Race. The Daily Mail reports that Jeff Rice, a freelance producer for the competition program, has been killed in a suspected poisoning. Rice, a resident of Durban, South Africa, was in Uganda with an unnamed female assistant when the two were attacked by local thugs demanding their possessions. Although the course of events is unclear, the result was Rice and his assistant both becoming violently ill, with sources reporting that the symptoms indicate poisoning. Rice was killed, and his assistant is currently undergoing treatment at a Uganda hospital.
Rice worked out of Africa, scouting continental locations for The Amazing Race, and working on various other series, such as Whale Wars and the South African incarnation of The Amazing Race. Rice is survived by his wife of eleven years, Sarah Blackman, and his two daughters, aged seven and one. Our thoughts are with his family at this time, and we wish Rice's assistant a speedy and substantial recovery.