Amy Poehler and Will Arnett Split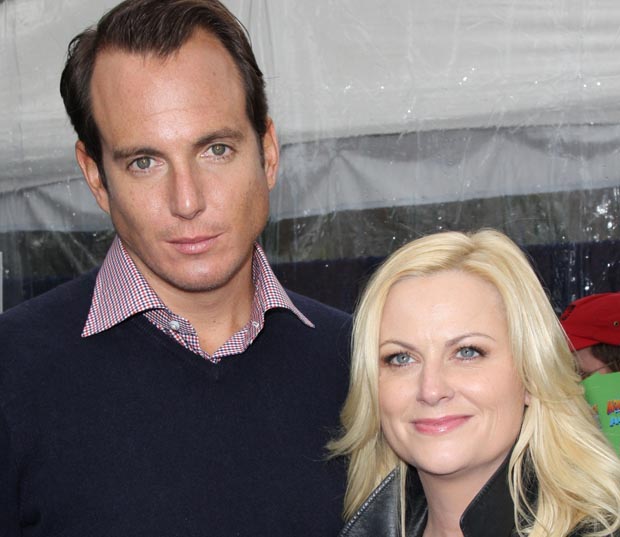 It's confirmed: one of the funniest duos in comedy today are calling it quits. A rep for Amy Poehler and Will Arnett have confirmed to Hollywood.com that the couple are indeed splitting after nine years of marriage.
In what can only be described as a shock, the comedic stars, who wed in August 2003, were known for their work together as well as apart, including a hilarious turn as husband and wife in Arrested Development. The couple have two sons together: Archie, 3½, and Abel, 2.
For comedy fans and believers of true love everywhere, this is devastating news. Can there be hope for the rest of us if an awesome duo like Poehler and Arnett can't stay together? Mark the history books: September 6th, 2012: the day we learned true love is dead. Now if you'll excuse me, I need to go lock myself in my closet and weep.
[Photo Credit: WENN]
Follow Alicia on Twitter @alicialutes
More:
'New Girl' Star Max Greenfield Joins Amy Poehler, Paul Rudd Comedy 'They Came Together'
Will Arnett: 'I Don't Want to Spend More Time with Bateman'
Wet Hot American Romance: Amy Poehler & Paul Rudd Star in David Wain's Rom-Com Parody
From Our Partners:

(Celebuzz)

(Celebuzz)