Anne Hathaway Chops Her Hair Off for 'Les Mis': Will She Suffer Samson Effect?

Lovers of Anne Hathaway's hair, it's time to be, well, miserable. For her upcoming role as Fantine in Les Miserables, the 29-year-old has chopped off the long brunette locks we've grown to love since The Princess Diaries. Of course, it will likely be worth the trim — not only does the pixie cut suit the infuriatingly gorgeous Hathaway, but the star-studded Les Mis looks to be a must-see for critics and audiences alike. But Hathaway will have to be wary of the Samson Effect (for those of you currently not enrolled in Sunday School, Samson lost his power as soon as he cut his hair): Below, the actresses who went short… and subsequently lost their box office clout. Let's hope Hathaway doesn't suffer the same fate.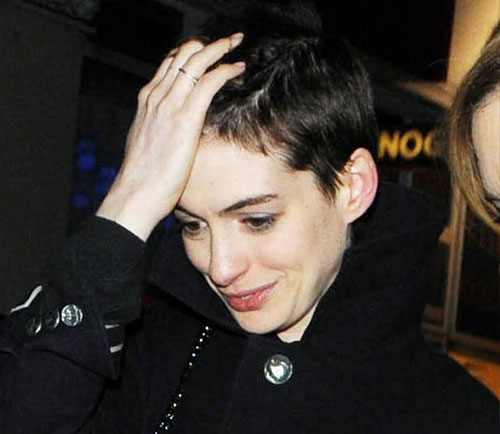 Natalie Portman shaved her head for V for Vendetta, and while she still looked impossibly lovely, audiences and critics didn't quite take hold. (V only made $70 million at the box office.) V for Very Unfortunate.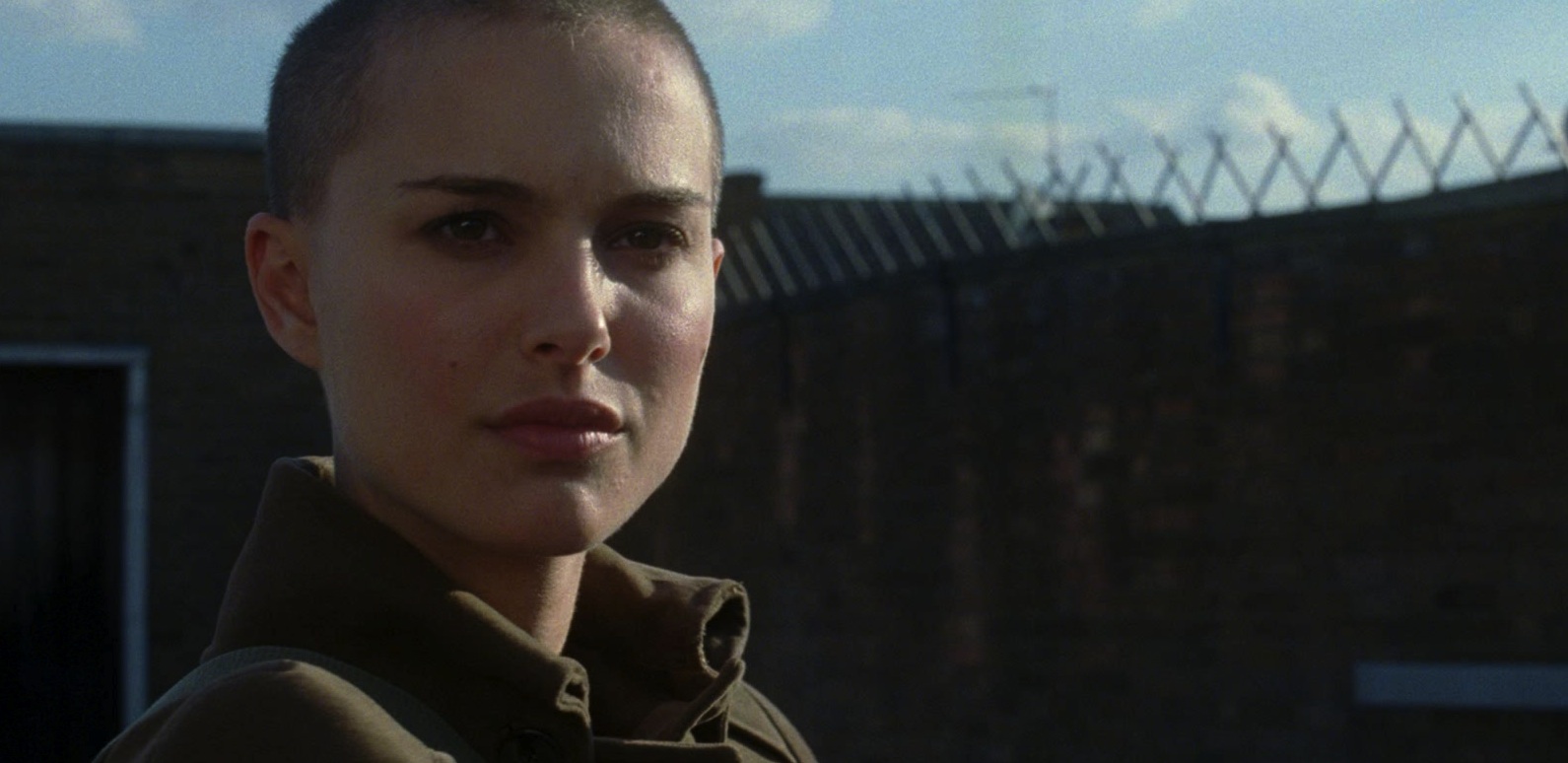 Before Natalie, there was Demi: 
Demi Moore
shocked fans when she shaved her head for critical stinker G.I. Jane. Poor Moore — this role landed her with a Golden Raspberry nomination for Worst Actress. Silver lining? Shorter showers.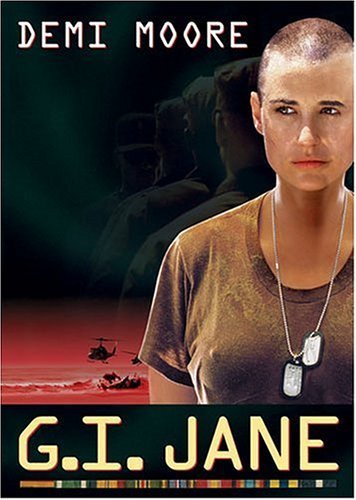 Kristen Stewart's Twilight-friendly locks ran away from her for 2010's The Runaways. Sadly, this role didn't win Stewart much acclaim or money at the box office. (The film only made $3 million.) The Twilight-loving teens, however, were still eating up Stewart's material: The actress did manage to nab a MTV Movie Award Nomination for Best Kiss, which she shared with Dakota Fanning.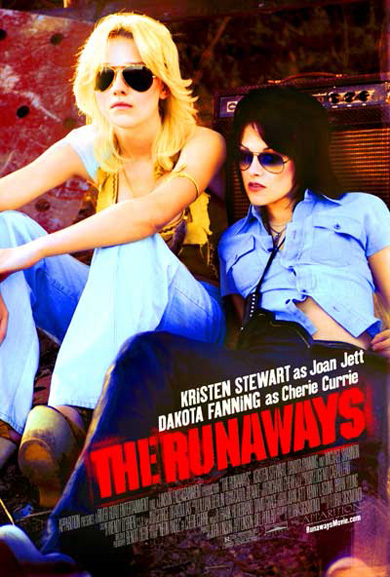 And, of course, no one can forget Keri Russell, who chopped off the hair that made her famous before Felicity's second season. Following the drastic cut, the series' ratings plummeted and Russell quickly became the butt of pop culture jokes far and wide. Felicity lived on for two more seasons and Russell has enjoyed big screen success (see: Waitress), but the incident was a hair-pulling one for the actress. If only she had enough hair to pull.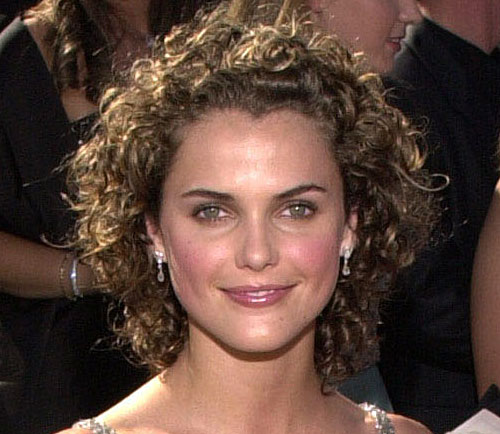 [Sara De Boer/Dailyceleb.com, FameFlynet]
More:
Julia Roberts and Other Good Girls Gone Bad