How Awesome Is This Busta Rhymes/Azealia Banks Remix Of Beyoncé's 'Partition'?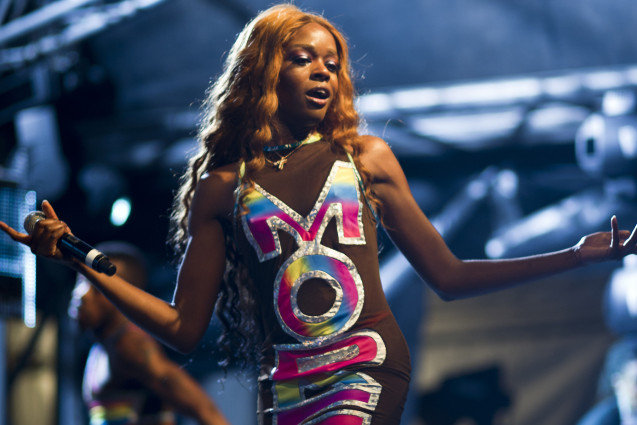 Marc Grimwade/WireImage
Dear Azealia Banks, 
Please give us that album now so we can devour it immediately. Nom nom nom nom. Kthanxbye.
So, Harlem's own Azealia Banks has teamed up with the incomparable Busta Rhymes for a seriously dope remix of the already-dope Beyoncé track "Partition." This pairing makes so much sense: Azealia and Busta both have these unique flows, as well as a wild, unpredictable nature about them. Although they just add a couple of verses to the song, we're hoping to hear more collaborations like this in 2014, especially from the little Mermaid herself.