5 Hilarious NSFW Aziz Ansari Moments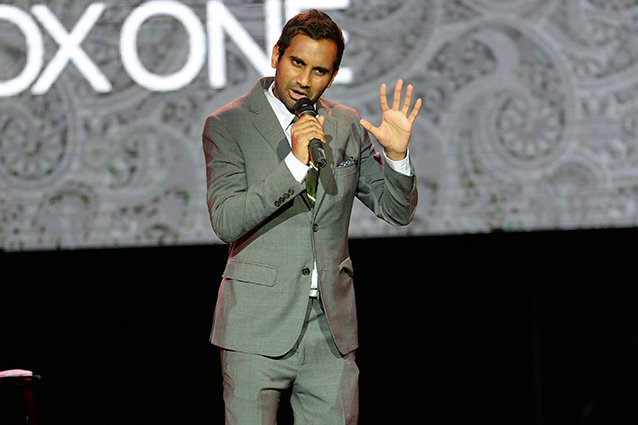 Getty Images/Jason Kempin
The man, the legend, the most adorable, foul-mouthed stand-up comedian ever—Aziz Ansari has brought us so much joy over the years. He may be best known for his role as Tom Haverford on Parks and Recreation, but those of us who watch his stand-up material know that there's a whole other, magnificent side to him.Here are a few of his best, NSFW moments ever.
1. His Kanye West stories will never cease to amaze us:
2. Is child molestation ever funny? Only in Ansari's world:
3. Justin Bieber is a lot more gangsta than we previously thought. Thanks Aziz, for bringing this dark side of him to our attention:
4. Who knew a harmless grapefruit could inspire so much naughty language? 
5. The only thing better than his Yeezy stories, are his R. Kelly stories. And nothing's more NSFW than an R. Kelly concert story:
Follow @Hollywood_com Follow @shannonmhouston