Baby Goose No More: Ryan Gosling is 32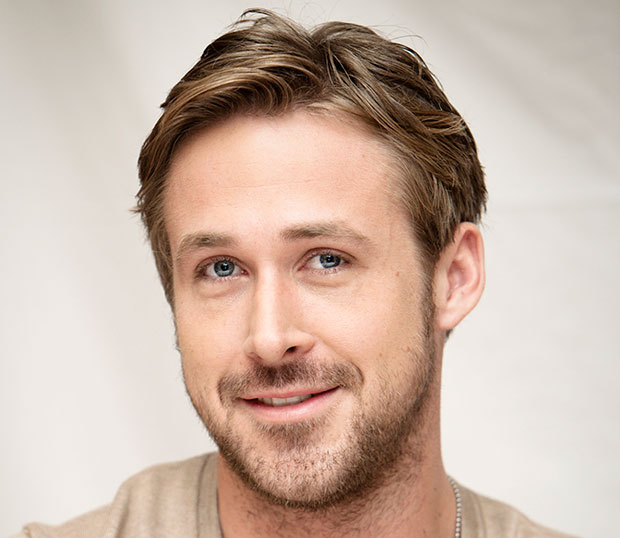 Since Hollywood.com is on the Internet, we must fulfill our Internet duties to alert you of this very important news: Ryan Gosling is 32 very handsome years old today. That's right, the Internet's favorite human (not fair to have him compete with kittens and cupcakes, really) and Oscar-nominee Ryan Gosling is celebrating a birthday today — so it's only fair that we celebrate the man that gives us so much. 
Sure,
your boyfriend
may not trust him as far as he can throw him, but that doesn't mean the multi-talented actor, who will next be seen on the big screen in the delayed crime drama
Gangster Squad
, doesn't deserve a special birthday wish. 
While 32 could technically be considered "getting up there," the Canadian native only seems to be getting better with age. And as if you needed another testament to the power of Gosling's attractiveness and youthfulness (see above), look no further than films like Lars and the Real Girl and Blue Valentine. While Gosling's powerhouse performances completely transform him, the attempts to make Gosling look unattractive are all but thwarted by that smile and those eyes. 
Exhibits A and B: 
Still got it, Baby Goose. Happy Birthday! 
[Photo Credit: Armando Gallo/Retna]
More: 
Fassbender Filming a Scene with Gosling? Internet Hangs in the Balance — PHOTO