'Bachelorette' Winner Jef Holm's Childhood Home for Sale for $3.39 Million — PICS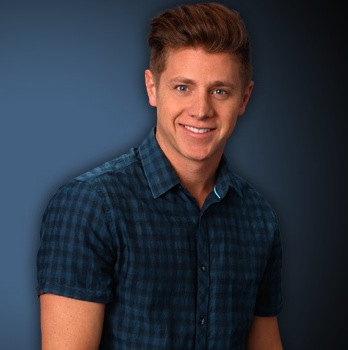 Jef Holm, the 27-year-old entrepreneur from Utah, has won Emily Maynard's hand in marriage (cue the butterflies, fireworks, and other glittery clichés), but now the tough part begins: Real Life. Now that the cameras have stopped rolling and there's nary a Date Card or Fantasy Suite in sight, the two must figure out how to have a normal, healthy, regular relationship. Step one: Relocation. Jef revealed on Good Morning America this morning that he plans to move to Charlotte, NC, to start his life with Emily and her daughter Ricki.
"I'm going to get a separate place there," Holm explained. "We're going to combine our lives and I'm going to hang out with Ricki all the time and become a carpool dad. We're just going to live our lives together and get accustomed with each other, plan a wedding, and when we get married, move in together."
As Jef moves away from the great state of Utah, his childhood home in Saint George hits the real estate market with an asking price of $3.39 million. The nine bedroom home, set on 3.3 acres of land, puts the Bachelor mansion to shame. Jef's luxury crib is pimped out with an infinity edge pool, luxury spa, tennis courts, a pitch and put gold course, and 16 (count 'em) parking spaces — not too shabby, eh? It's a miracle he ever moved out.
Scroll down for images of the mansion. Seriously, it's like real estate porn.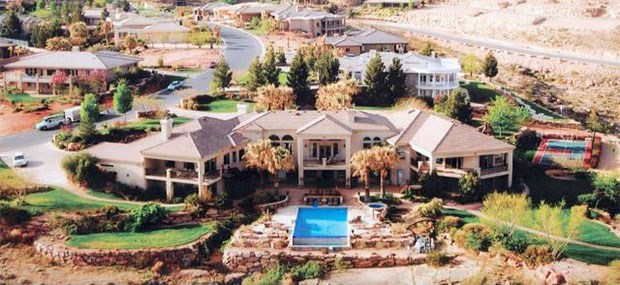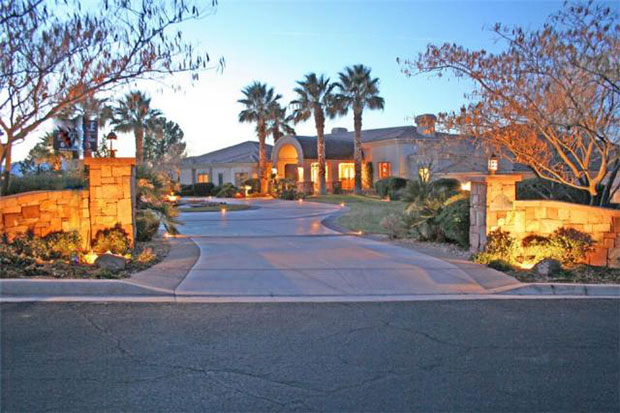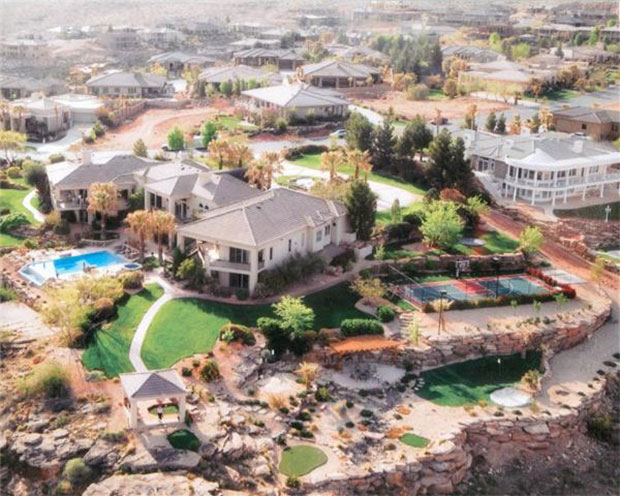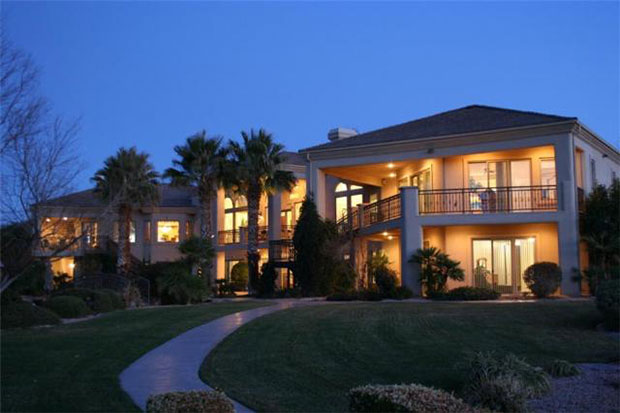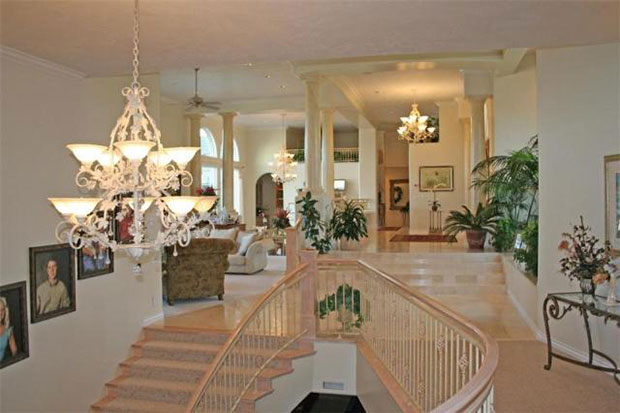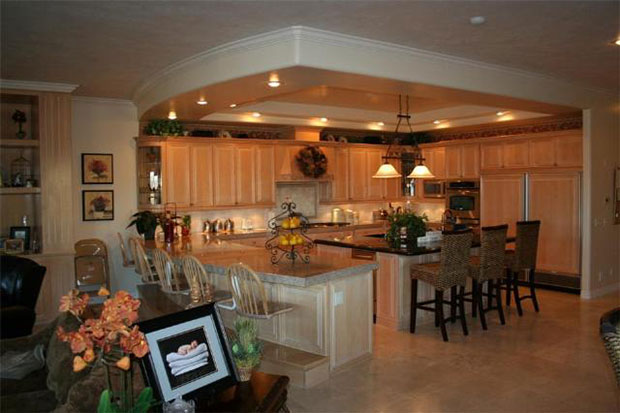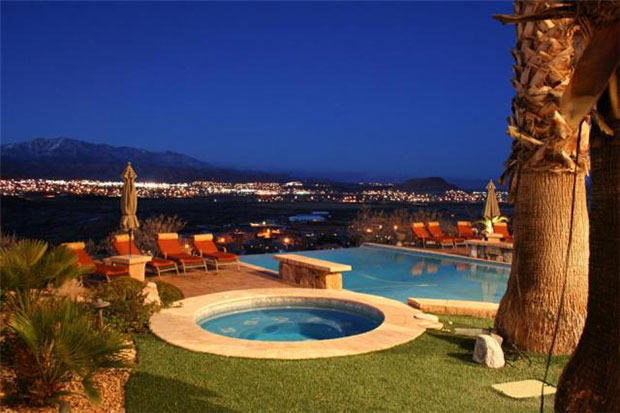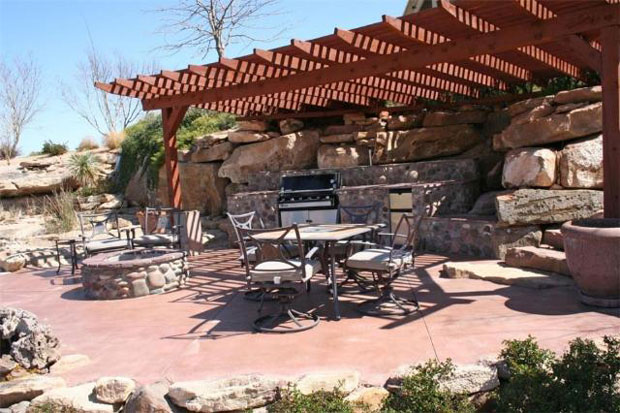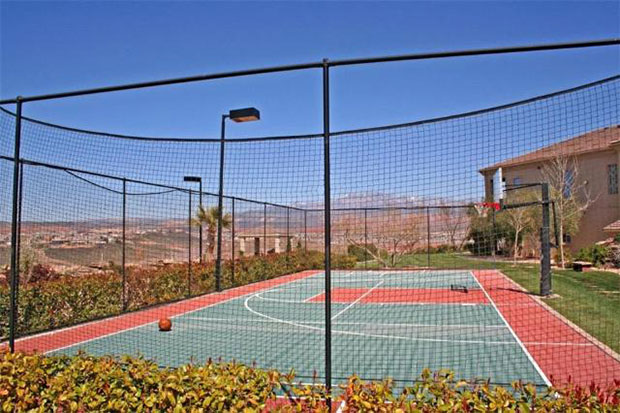 Follow Abbey Stone on Twitter @abbeystone
[Photo Credit: House images via
Trulia
, Jef by ABC]