Batman's Butler Michael Gough Dies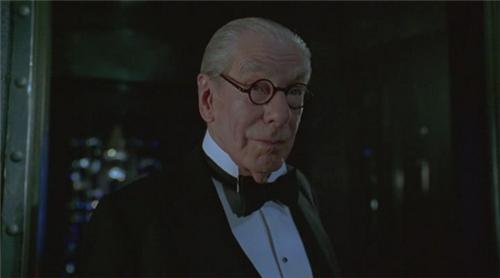 Michael Gough, best known as Alfred in the Batman world, died on Thursday. He was 94.
In a career that spanned over five decades, the actor starred in dozens of films, but is most known for his portrayal of Alfred Pennysworth in four Batman films: Batman, Batman Returns, Batman Forever and Batman and Robin.
Before he advised Batman, Gough acted in a number of films, including Out of Africa, The Boys From Brazil, The Fourth Protocol, and The Age of Innocence. He also had numerous roles in British films and television, including numerous guest stints in Doctor Who. His final credit was voicing a dodo bird in 2010's Alice in Wonderland.
Source: MSNBC