Beach Bums! The Most Horrific Celebrity Bikinis of Summer 2012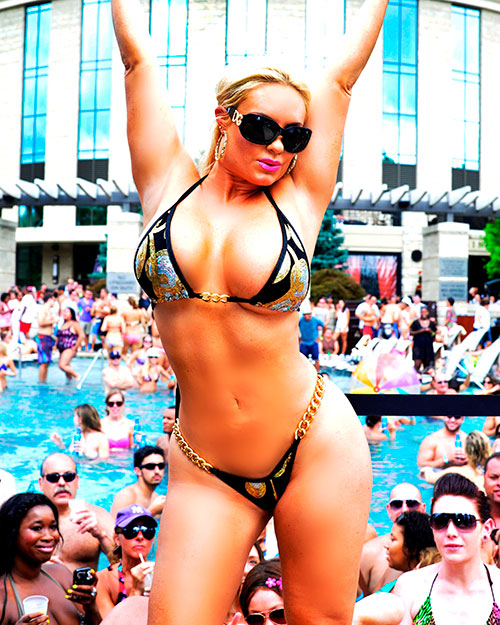 Sorry, Ice-T. As much as we love your wife's campy confidence, this swimsuit fails to make her a hot Coco. But the reality star is hardly the only beach bum that slums it in the style department. Celebrities like Teresa Giudice and Lindsay Lohan have donned swimsuits worthy of a burn.
But while these stars might have to cover up, you know you want to take a peek at these bad beach bums. No point in hiding behind your sunglasses when you can get a few giggles out of this. Check out more of stars' horrible swimsuits by clicking below!
[Photo Credit: SplashNews.com]
More:
Biggest Bikini Showoffs!
Nicole Kidman Reveals Her Butt Cheeks on 'V' Cover — PIC
Stars in Their Sexy, See-Through Bodysuits — PICS
From Our Partners:

(Celebuzz)

(Celebuzz)