Beastie Boys' Album Sales Surge Following Adam Yauch's Death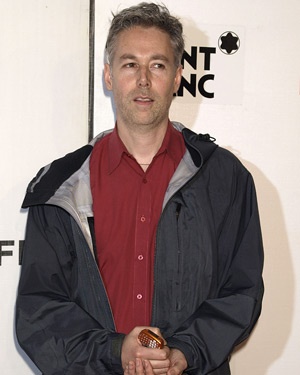 This week thousands of people chose to remember Adam "MCA" Yauch by rocking out his music once again. In the days since Yauch's lost his battle with cancer, Beastie Boys' album sales have skyrocketed, putting seven of their albums on the Billboard Hot 200.
Licensed to Ill, the group's 1986 debut, was the first rap album to top the Billboard charts and now it's cracked the top 20 at number 18. Other albums back on the charts include Solid Gold Hits at 51, Paul's Boutique at 56, Hot Sauce Committee Part Two at 107, Ill Communication at 109, Check Your Head at 124 and Beastie Boys Anthology: The Sounds of Science at 141. Overall, Beastie Boys' album sales increased 1,235% in the last week, with 55,000 albums sold.
More:
Emotional Adam Yauch Tribute at Rock and Roll Hall of Fame
Growing Up Beastie: Remembering Adam Yauch
Beastie Boys' Adam Yauch Dies at 47