Before They Were Hot: The Most Embarrassing Celebrity Yearbook Photos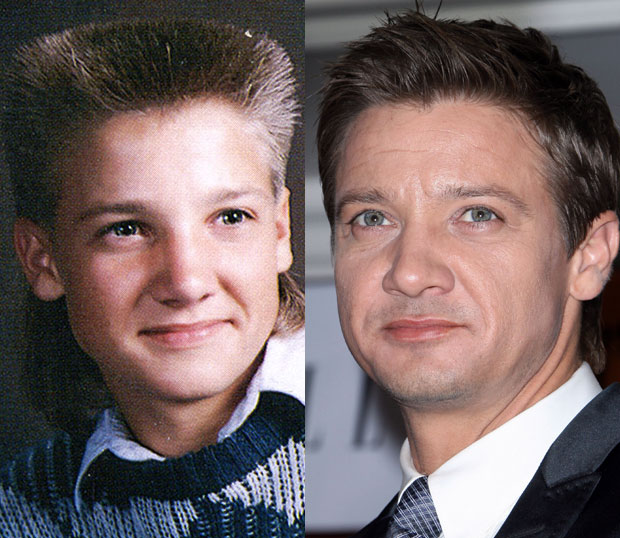 Oh, to be a celebrity. To have perfect hair and perfect teeth and perfect skin — it must be nice. It's almost like they come out of the womb flawlessly coifed and camera-ready. But lucky for us, that's not the case.
Just like you and me, celebrities were once teenagers. Awkward, gangly, pimple-faced teenagers with bad clothes and worse haircuts. Even sex symbols like George Clooney, Jeremy Renner, Kim Kardashian, and Minka Kelly had to suffer through a gawky phase, and there's photographic evidence to prove it. Future actors of America take note: it's best to ditch school on picture day, lest your least flattering moments find their way onto the Internet. 
The Most Embarrassing Celebrity Yearbook Photos
Follow Abbey Stone on Twitter @abbeystone
[Photo Credit: Seth Poppel/Yearbook Library; Wenn]
More:
Jeremy Renner Joins Growing Kardashian-Hater List
Kim Kardashian Pulls a Sarah Palin, Poses With Gun
Katie Holmes vs. Minka Kelly: Who Wore Jackie Kennedy's Look Better?