Beloved Food Network Chef Dies Suddenly at 29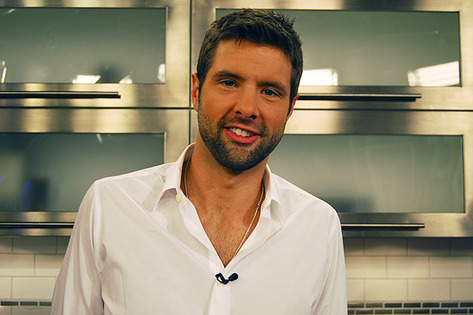 Anthony Sedlak, a beloved Food Network star in Canada, has died suddenly at the age of 29. 
Sedlak, who was called the Jamie Oliver of Canada, was found dead in his Vancouver apartment on Friday. His grieving family released a statement today blaming an undiagnosed medical condition. 
Described as a vibrant and friendly person, the young chef was just tweeting about American cheesesteaks several weeks ago and joking around with fans. 
Thanks to his incredible on-screen presence and welcoming personality, his rise to fame was quick. At 24, he competed in Food Network Canada's "Superstar Chef Challenge."Then in 2007, he was named the host of "The Main," which had a successful four-season run.
He said in an 2009 interview: "I grew up at the foothill of a local ski resort here in North Vancouver. At 13 my mom (I love her!) encouraged me to get a job at the resort, knowing that it came with a free snowboard pass. And so I did…Needless to say I was a happy boy."
The family is planning a private funeral service for Sedlak in Vancouver.