3 Hilarious Beyonce Spoofs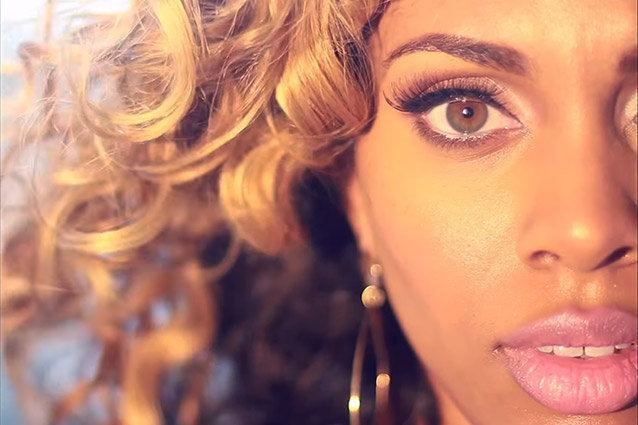 YouTube/Jade Novah
Recently we learned on Saturday Night Live that speaking against The Beyoncé can get you into enormous amounts of trouble. So, look over you shoulder for the Beygency before watching these. Beyoncé is awesome, but drag queens, YouTube sensations, and SNL cast members have done a pretty excellent job of capturing her Bey-ness over the years. Check out three of the absolute best Beyoncé parodies of all time.
Keyonce Bowles ("Life Is But A Dream" spoof)
Jade Novah is actually an amazingly talented singer in her own right, but every once in a while she dresses up like Bey's twin sister Keyonce and it's an absolute blast. In fact, it's frightening how accurate this portrayal is. 
Maya Rudolph, Saturday Night Live
Nobody can do Beyoncé (Bey, Yoncé) like Maya Rudolph. When she popped up at the recent season finale of Saturday Night Live, she was nothing short of perfection.
"INnOUTMISSION" ("Partition" parody)
You'll never look at In-N-Out Burger the same. And if you're on the East Coast, you'll be tempted to move out to California, just to figure out what all the hype is about.
Follow @Hollywood_com Follow @shannonmhouston