The Best Christmas Albums Of 2013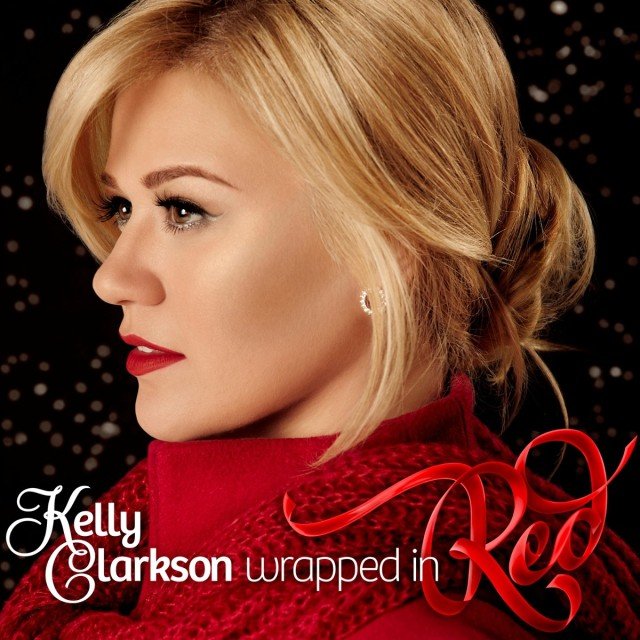 RCA
With everyone from the cast of A&E reality TV series Duck Dynasty to '80s pop icon Kim Wilde recently venturing into the festive market, here's a look at five of the best new Christmas albums to have been released this year.
Leona Lewis – Christmas, With Love
Inspired by Phil Spector's classic Wall of Sound, Lewis looks like getting her career back on track with a warm and nostalgic record featuring several new compositions ("One More Sleep," "Mr Right") which fit in comfortably with the more familiar numbers ("Winter Wonderland," "White Christmas") and an astonishing operatic take on "Ave Maria" which proves she's still the best vocalist ever to emerge from The X-Factor.
Kelly Clarkson – Wrapped In Red
Stamping her mark on the festive season just as effortlessly as her fellow talent show winner, the original American Idol ropes in the likes of Ronnie Dunn, Reba McEntire and Trisha Yearwood for an affectionate collection of yuletide tunes old and new, including arguably the most uplifting seasonal song since Mariah Carey's "All I Want For Christmas Is You" ("Underneath The Tree").
Mary J. Blige – A Mary Christmas
Given her previously fiery reputation, Mary J. Blige doesn't seem like the most obvious candidate to celebrate the season of goodwill. But she acquits herself well on the brilliantly-titled A Mary Christmas, recruiting everyone from Barbra Streisand to Jessie J on a surprisingly traditional but typically soulful affair.
Erasure – Snow Globe
Considering their 'camp as Christmas' reputation, it's a surprise that it's taken the synth-pop veterans nearly thirty years to commit to a holiday record. Featuring an eerie take on traditional hymn "Gaudete," a bizarre chiptune rendition of Nat King Cole's "The Christmas Song" and a macabre waltz inspired by a Hans Christian Anderson fairytale, Snow Globe won't be for everyone. But it's easily the most intriguing Christmas release this year.
Tamar Braxton – Winter Loversland
After waiting 13 years to follow-up her 2000 debut, Tamar, the youngest Braxton sister has now released her second album in three months with a brief but heartwarming festive effort which showcases her powerhouse vocals in all their glory.