'Best in Show' Actor Michael McKean Hospitalized After Getting Hit by a Car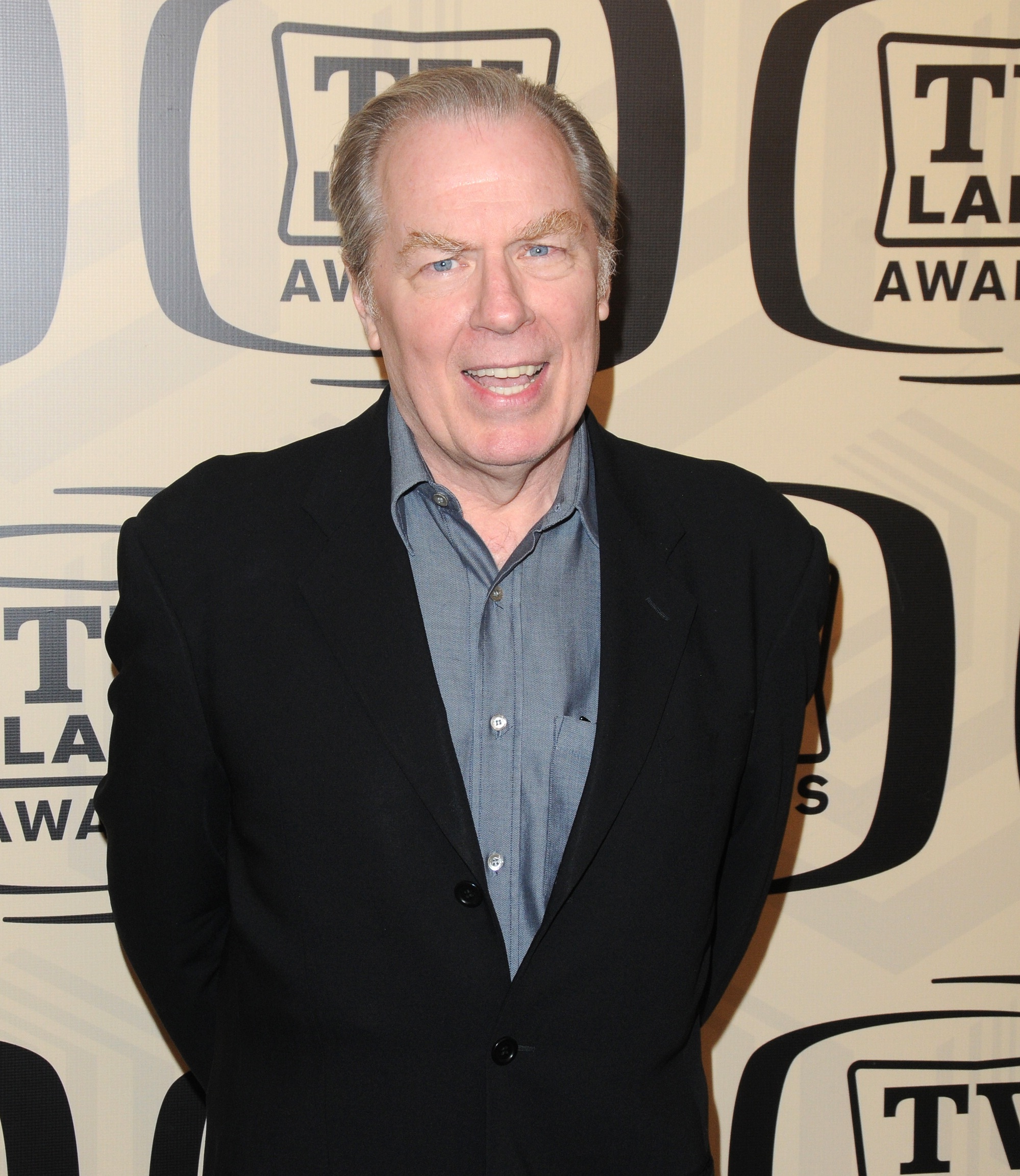 What was supposed to be a pleasant afternoon stroll quickly landed Michael McKean in the hospital on Tuesday. The 64-year-old Laverne & Shirley and Best in Show star was taking a walk in the Upper West Side of New York City when a car reportedly went out of control and hit him on the sidewalk. McKean was rushed to St. Luke's Hospital where he was treated for a broken leg.
"Hopefully, he'll be fine," the actor's manager, Harriet Sternberg, told the New York Post. "He has sustained multiple injures and we are trying to find out the extent of other injuries." The FDNY also told the Post that the three passengers in the vehicle were taken to hospital as well.
According to People, McKean is in stable condition. But, he is anxious to return to Broadway where he is currently working in The Best Man. "He's upset about missing his curtain," Sternberg said to the Post. "He's never missed a performance in his career."
More:
Samuel L. Jackson to Host BET Awards