Ginger Linings Playbook: A Guide to the Best (and Worst) Pop Culture Redheads
It's hard out here for a ginger, you guys. Take it from me, Hollywood.com's Resident Redhead and pusher of all things ginge. And that's because, throughout this modern world in which we live, there is no one hair color more maligned than that gleaming, glorious orange hue. There are a lot of misunderstood gingers out in the world — just look at that MIA video where she kills a whole bunch of 'em! And I know that Carrot Top didn't help our cause, either. So what are we left with? Well… quite a lot, actually.
RELATED: Emma Stone Knows You Turn Her Into GIFs
Being that this weekend marks Saint Patrick's Day — a holiday typically associated with the crimson craniums, thanks to their propensity for Irishness —it seems fair to re-examine the best and the worst of gingers throughout pop culture. There's more to our kind than just Lindsay Lohan and Emma Stone (though they're definitely two of the worst/best out there), and they're making waves out there in the world!
And that's because being a ginger means you're automatically going to stand out in a sea of blonde and brunette — and with that attention comes power: a power a ginger must learn to wield wisely, lest he or she certain defeat (or in the very least, swirlies) out in the world. It is our red cross to bear, and it means that each and every ginger out in the wild is held to a higher standard.
RELATED: Lindsay Lohan, Get Your S**t Together Before Mentoring Young Girls
Check out the ladies and lads that have made names for themselves as the best (and sometimes, worst) gingers of all time. Some of them even have the luck o' the Irish on their side. Erin go bragh!
Gallery: The 16 Best and Worst Pop Culture Gingers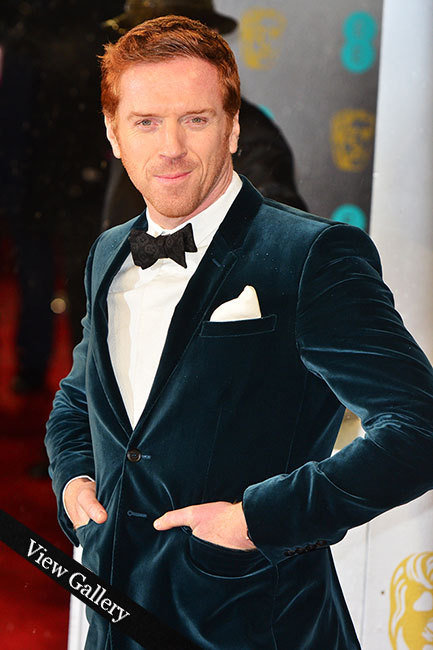 Follow Alicia on Twitter @alicialutes
[Photo Credit: Joe Alvarez]
---
You Might Also Like:


Topanga's Revealing Lingerie Shoot: Hello '90s!


15 Hot Sci Fi Sex Scenes