Weekly Highlights: The Worst Reality Show Villains and More 2013 Year End Lists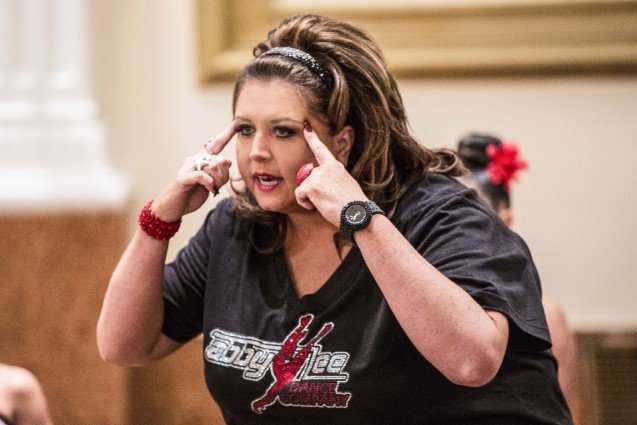 Lifetime
Here are some of this week's highlights from Flavorwire, VH1, Celebuzz, and Hollywood.com, ranging from books to reality TV.
In true academic form, Flavorwire judges you by your favorite book of 2013.
Find out what it means if you liked Jonathan Franzen's new book, or Chimamanda Ngozi Adichie's Americanah before Beyoncé sampled her. Check it out at Flavorwire.
Who were the worst reality show villains of 2013?
 It's a nasty, but varied list, ranging from dance moms to real housewives. Find out if your personal least favorite made the cut at VH1 celebrity.
Tis the season of strange holiday album releases.
And Hollywood.com lists this year's best, from Kelly Clarkson to Mary J. Blige. Listen to a sample of them all here.
Find out Kanye's craziest quotes.
Celebuzz is listing their year's favorites through the 12 Days of Christmas. You've got six Bieber scandals and, our favorite, seven crazy Kanye West quotes. Find out what they are at Celebuzz.