Beyonce and Jay-Z Spend $1 Million for Nursery Inside Basketball Arena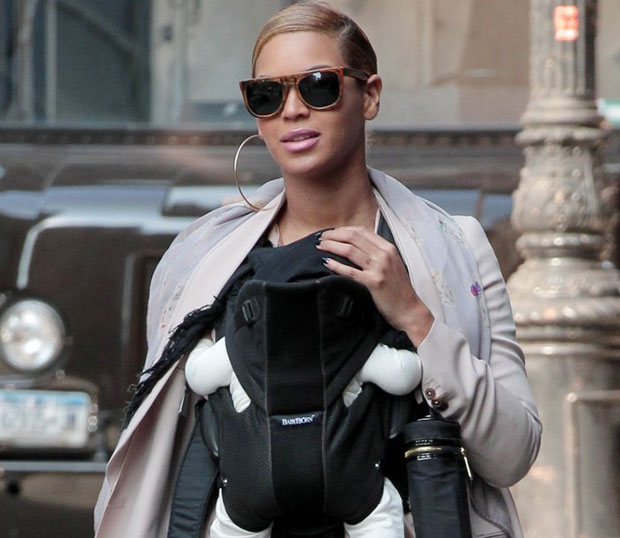 How lucky can one kid get? The baby that hit the genetics jackpot with mom Beyoncé and dad Jay-Z is about to score yet again.
The famous couple — who gave birth to daughter Blue Ivy almost one year ago — have just purchased an opulent suite inside the Barclays Arena for their only child, reports US Weekly. The New York City arena is the home to the Brooklyn Nets, the team which Jay-Z is a partial owner of, and the place where the couple have performed concerts and sit court side for games. While the star couple can watch all the NBA action from their luxurious all-glass VIP suite, baby Blue can now pass the time in an area that is said to contain a room full of toys. The suite is estimated to cost $1 million to rent for the year.
Dad might have 99 problems, but we're pretty sure this baby doesn't have even one.
[Photo Credit: INI/FameFlynet Pictures]
President Obama Says Beyonce and Jay-Z Are 'Down-To-Earth'
Jay-Z To Score 'The Great Gatsby'
Newtown Tragedy: Jon Hamm, Beyonce, & More Demand a Plan in New PSA