Beyonce Flaunts Her Hot Post Baby Bod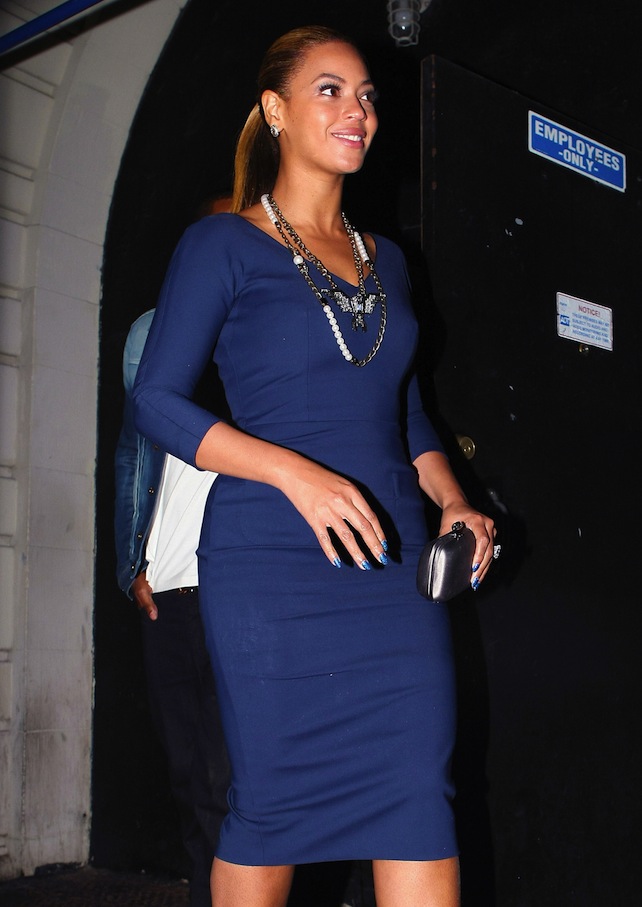 Beyonce is one hot mama. After giving birth to her daughter, Blue Ivy, just over two months ago in January, the 30-year-old singer is already getting her body back — and she looks great.
Beyonce, who is married to music legend Jay-Z, is also planning to go back to work. On March 19, Beyonce announced performance dates for Memorial Day weekend. She will be taking the stage in Atlantic City, New Jersey, May 25-27.
What a determined mommy. Beyonce knows how to get the job done. Plus, she's setting a great example for her daughter on what it means to be driven. Go Beyonce!
[FameFlynet]