Beyoncé Vs. Kim Kardashian: Who Runs Throwback Thursday?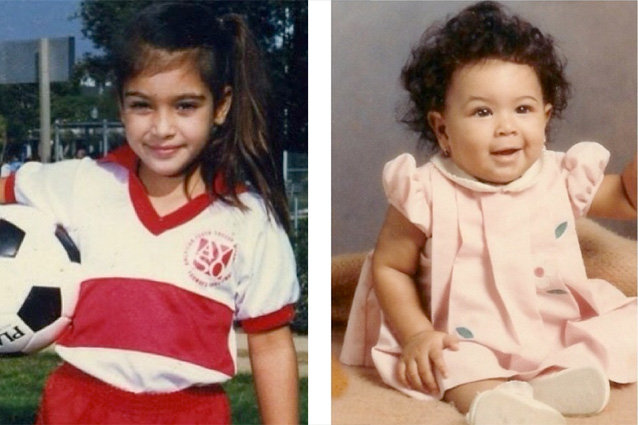 Instagram/kimkardashian, Instagram/beyonce
Everyone loves Throwback Thursday, even big fancy celebrities like Kim Kardashian and Beyoncé. Without starting any beef between the two, we have to ask: who runs #TBT on Instagram? We've come up with a few different Throwback categories in which Queen Bey and Killa K must battle it out.
Family Throwbacks
Photoshoot Throwbacks
Childhood Throwbacks
Famous Friends Throwbacks
We miss Aaliyah too… and, yet, there's something beyond epic about that photo of Kim and Nicole Richie. Looks like Kim wins this round!
Follow @Hollywood_com Follow @shannonmhouston