Is Beyoncé Copying Ciara In This New Photo?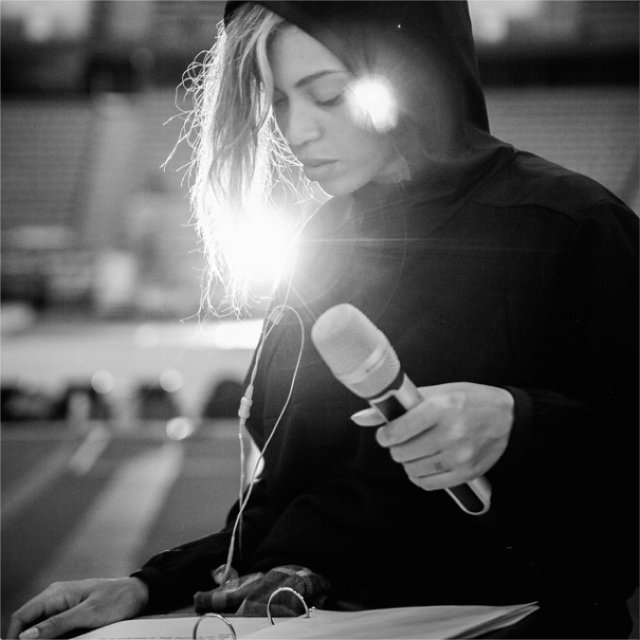 Instagram/beyonce
As Beyoncé gears up for her On The Run tour with hubby Jay Z, she's been taking to Instagram to share new photos that appear to be from her rehearsals. One photo received a host of comments—accusations, even—because of the particular pose the Queen Bey struck.
Exhibit A:
Exhibit B:
Many of Bey's fans are jumping to her defense, but there's definitely a similar look here. Did Beyoncé steal this memorable pose from Ciara's Promise video?
Follow @Hollywood_com Follow @shannonmhouston