Beyonce's Perfume Is No. 1: What Sense Will She Conquer Next?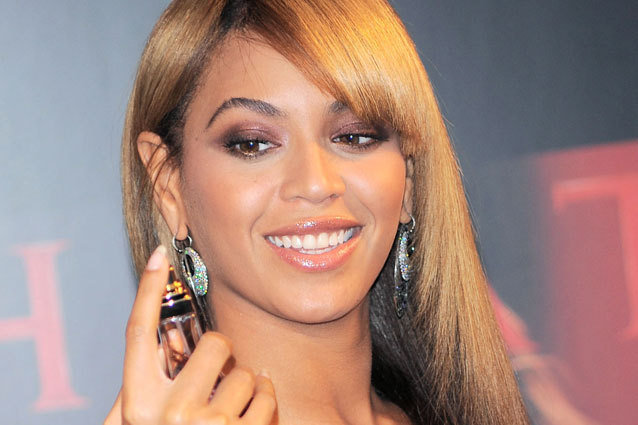 Slowly but surely, Beyonce Knowles is taking over the human brain. The vast majority of the American populace is entranced by her dominating allure, each of us falling victim to her thanks to her stronghold on a growing number of our sensory receptors.
Right out the gate, she reigned supreme in the occular. Obviously, Beyonce is objectively beautiful. Of course, there's the auditory. Her musical numbers are what made her famous in the first place, as we all know. And now, the olfactory. Yes, Beyonce's perfume line Heat has been named the No. 1 celebrity fragrance worldwide. Now, she officially has our noses.
So what's next? A Beyonce cooking show to snag taste? A Beyonce massage parlor for touch? And what about those weird other ones scientists are talking about now — balance and proprioception and humor? Where will it end, Beyonce? When will you be satisfied?!
Follow Michael Arbeiter on Twitter @MichaelArbeiter | Follow hollywood.com on Twitter @hollywood_com
More:
Beyonce's New Pixie Cut
Beyoncé's Ban On Unflattering Photos Isn't Working Out 
Roberto Cavalli's Curve-less Beyoncé Causes an Uproar 
---
From Our Partners


Battle of the Bikini Bodies (Celebuzz)


Complete Guide to Strippers in Movies and TV (Vh1)