Blue Ivy is One Year Old! Nic Cage & 7 Others with Birthdays She Overshadows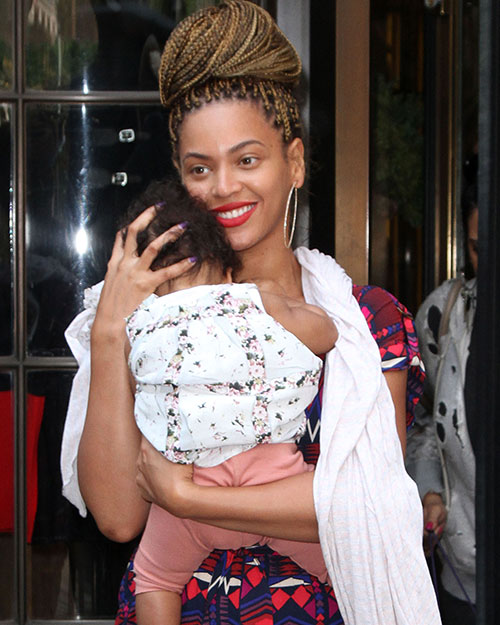 If we were going to make today a national holiday, the subject of celebration would be, without a doubt, the offspring of Beyonce and Jay-Z. Today is, after all, baby Blue Ivy's first birthday.
A national holiday might be needed for Baby Blue to stay steal the spotlight back from Kanye West and Kim Kardashian's future offspring, but for seven other monumental people, concepts, and entities who also came into being on Jan. 7, it's just not fair. Sorry, honorable people/things and Nicholas Cage.
Nicholas Cage Turns 49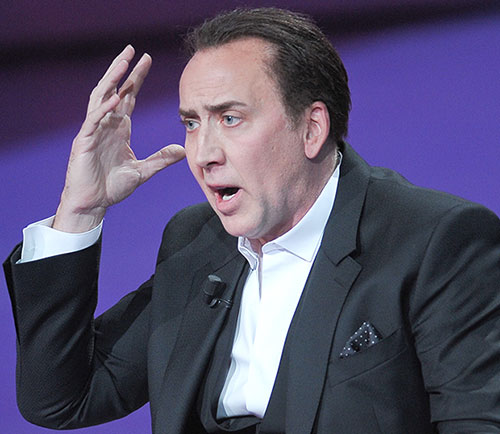 He's the reason Andy Samberg has more than one celebrity impression in his repertoire (one cannot subsist solely on Mark Wahlberg saying hi teh ya muthah fah me). It's because of him that we have not one, but two National Treasure movies. (Where would we be without both of those rousing action movies, pray tell?) And of course, we never would have realized that every movie poster is instantly made funnier with his face on it. Verdict: Blue Ivy still wins.
The Harlem Globetrotters Turns 86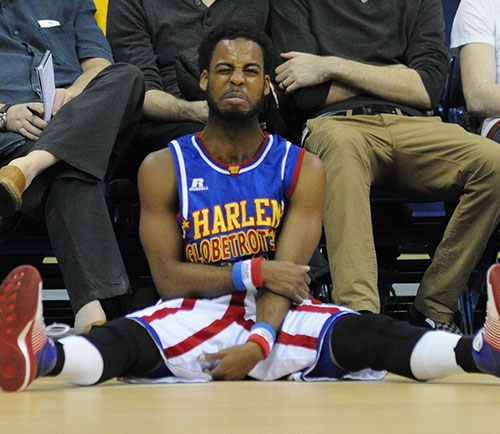 The goofy, lovable team of tricksters has been delighting fans since their first game in Hinckley, Illinois, in 1927 and they're still going strong. Still, that's nothing compared to being the first born child of hip hop royalty. Sorry, guys. Mini-Bey is still bigger.
Dustin Diamond Turns 36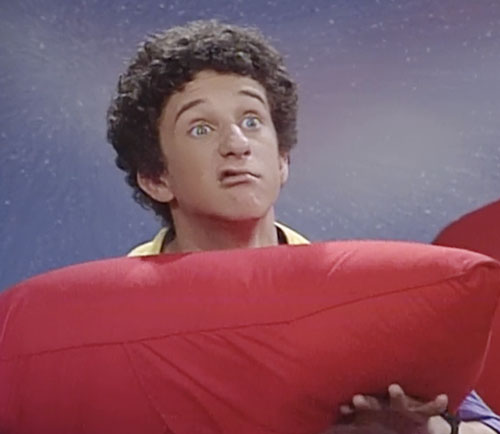 Whether or not you like to admit it, a small piece of you still loves Saved by the Bell and an even smaller part of you still loves Screech, the often obnoxious mega-nerd pining after the color-blocked blazer aficionado Lisa Turtle. But no matter how many times we re-live the classic overzealous Screech wink, we'll probably still be more excited to celebrate Blue Ivy existing through yet another opulent year.
The Presidential Election Turns 224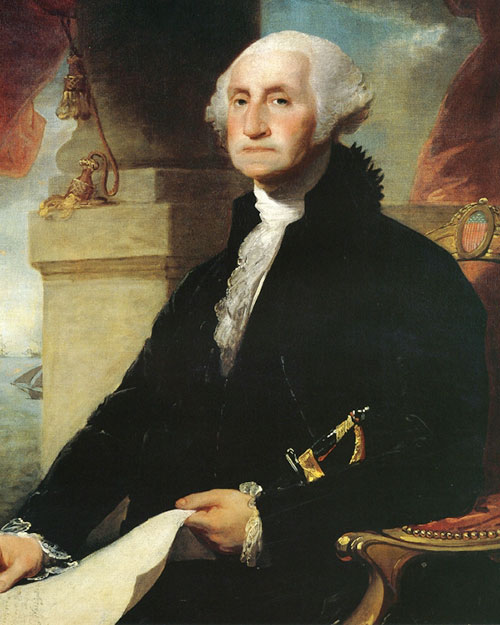 The first ever U.S. Presidential election was held on Jan. 7, 1789. (And in case you're not following, that's also the day our first president, George Washington won the presidency.) Yet, what are we talking about today? That's what I thought. Think of it this way: this anniversary has had 224 years to shine. It's about time we let a celebrity baby take over, which is pretty American if you think about it.
Millard Fillmore Would be 213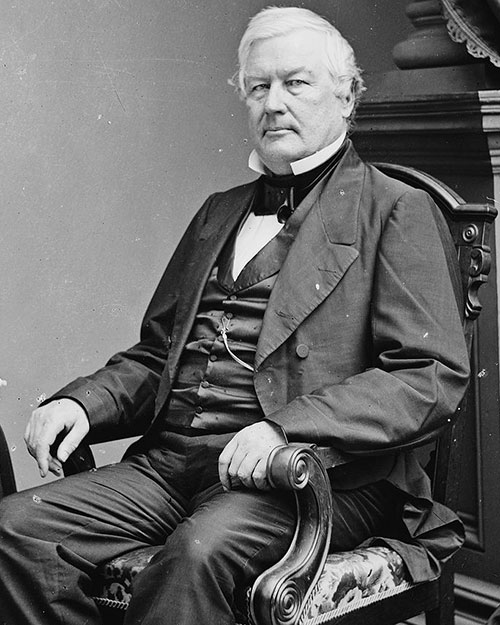 They say 13 is an unlucky number. Perhaps that's why President Fillmore's birthday is overshadowed by the first birthday of a wee little tot. Or because he's not one of our celebrated former presidents and his name already sounds like it's yawning.
Katie Couric Turns 56
Oh, it's your 56th birthday, Ms. Couric? And you're one of the most well-liked former news anchors in the U.S.? And your talk show is doing pretty well, too? Well, that's a shame, because we're still talking about the offspring of one of music's most powerful men and the embodiment of all that is good about womanhood. (Beyoncé, duh.)
Jeremy Renner Turns 42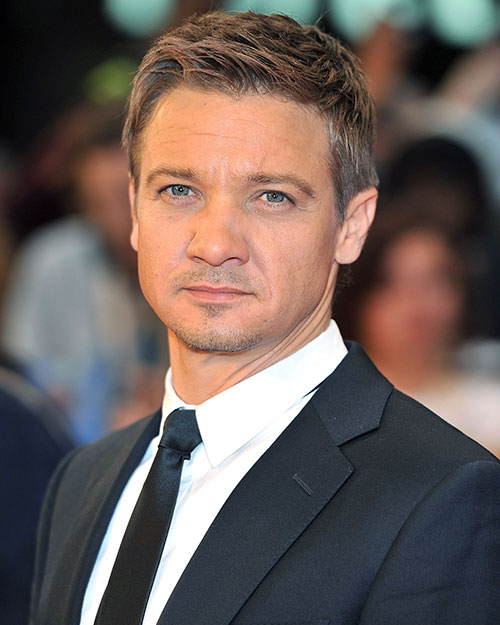 Sure, Renner can help The Avengers beat legions of aliens pouring out of a hole in the sky and he can take over a franchise that most people thought would never make it without Matt Damon, but can he be more famous on Jan. 7 than Blue Ivy? NOPE. Nice try, dude.
Follow Kelsea on Twitter @KelseaStahler
[Photo Credits: Zelig Shaul/ACE/INFphoto; INFphoto; Library of Congress; ABC; NBC; Anthony Stanley/WENN; WENN; New York Public Library]
More:
Beyonce and Jay-Z Spend $1 Million for Nursery Inside Basketball Arena
President Obama Says Beyonce and Jay-Z Are 'Down-To-Earth'
New Jay-Z Track Features Blue Ivy Carter

30 Hottest Lingerie Scenes from the Past 30 Years (Celebuzz)