Carrie Underwood Pulls an Angelina: Photo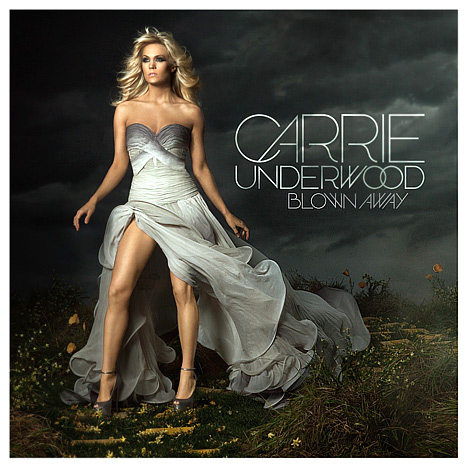 It looks like Carrie Underwood is getting a leg up in the competition. The country superstar's Blown Away album cover was recently released, showing off her toned, tanned legs in a stunning, high-slit ombre gown and platform heels. And while there's no doubt that she looks absolutely amazing, we can't help but notice that this particular pose is very reminiscent of Angelina Jolie's rather leggy 2012 Oscar appearance.
Check out both of these dazzling beauties side-by-side and see who rocks the leg pose better.
Click on the image above for more pictures of Carrie Underwood.

Source: US