Cat Cora's DUI and 3 More Surprisingly Hot Celeb Mugshots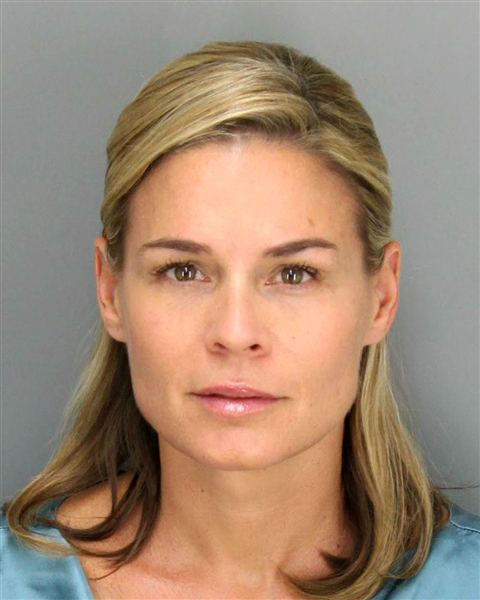 The celebrity mugshot is the ultimate truth-teller: no Photoshop magic, no special lighting, no fancy makeup trickery. 
But every once in a blue moon, a celebrity manages to crack the code and doesn't look like a hot mess. The latest? 'Iron Chef' Cat Cora.
No bloodshot eyes here. Instead, we've got lipgloss, camera-ready hair, mascara, even gorgeous catchlights in her eyes. 
Although she did have an advantage. The 'Around the World In 80 Plates' star was cited for one count of DUI and one count of driving with a blood-alcohol level of .08 or higher on June 17. But she didn't take her mugshot that day. 
Cora, 44, returned to the Santa Barbara police station 11 days later for a make-up photo. Hey, no fair!
She's certainly not the only celeb to look surprisingly hot in her mugshot. Remember Lindsay Lohan's pretty mugshot, Paris Hilton's and Nicole Richie's?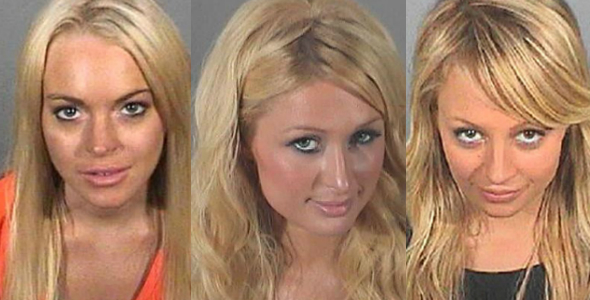 So the lesson here is: Always. Be. Prepared.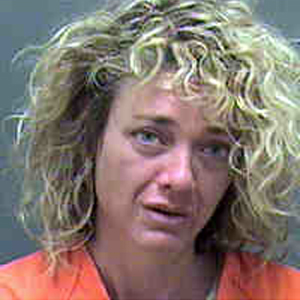 CLICK HERE TO LAUNCH OUR MUGSHOT GALLERY!
More:
Matthew Fox Gets His Very Own Mugshot — PIC
Lindsay Lohan's Mug Shot New Face of Anti-Alcohol Campaign