Channing Tatum Shows Off Pre-'Magic Mike' Moves in Leaked Video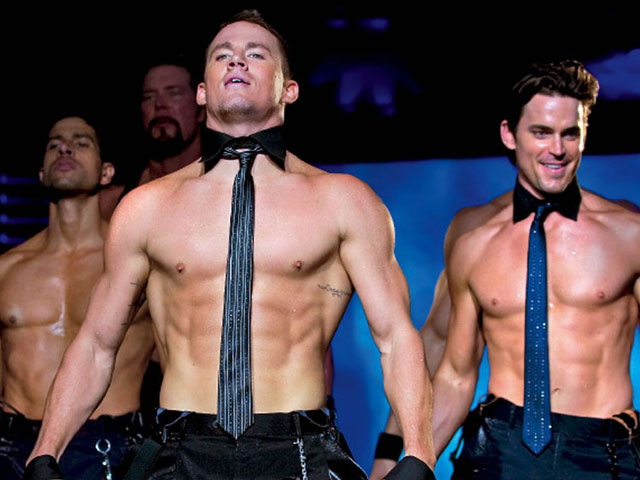 The release Magic Mike is till five days away, but if you're looking to indulge in a little pre-movie appetizer, feast your eyes on newly leaked, half-naked footage of Channing Tatum from his real-life stripper past in the late '90s, courtesy of TMZ.
The actor was clearly in need of some lessons from his on-screen character Magic Mike after botching the moves of the YMCA, but you can tell the guy's a heartthrob from a mile away. Not many guys could pull off hula skirts and weird tribal rituals. Let's hope he brings some of that hip-thrusting and booty shaking to the big screen. In fact, why don't we just make this movie in 3D?
Check out the video below and try to keep the drooling to a bare minimum (let's save that for Friday, shall we):

Follow Kelly on Twitter @KellyBean0415
More:
Matthew McConaughey Talks Magic Mike Grooming: Best Movie Manscaping Moments
Magic Mike's Matthew McConaughey: I'd Never Danced