Charlie Sheen Quits Twitter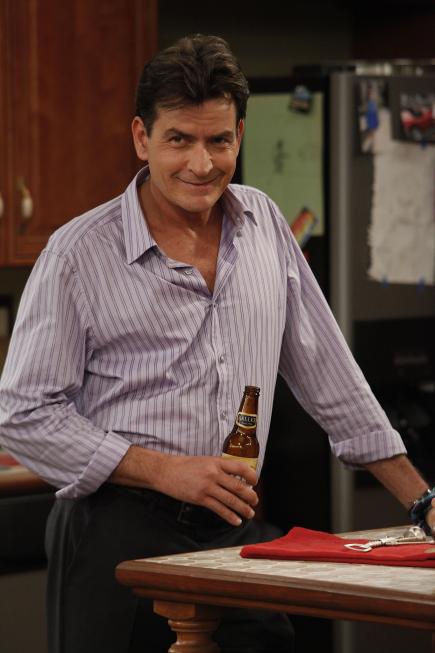 Charlie Sheen has a lot of titles to his name, including Guinness World Record breaker. (Hold on, it's probably not what you think it's for.) In early 2011, the unpredictable actor had 1 million followers on Twitter faster than anyone in history. The Twitterverse got hit with a truth torpedo and was never the same again. But now, the end of an era: Sheen has quit the social networking website. 
During his time on Twitter, Sheen got nearly 8 million people following him on Twitter — almost four times as many people than are watching his new FX series, Anger Management. Next to a picture of clouds taken out of the front of an airplane, Sheen sent his farewell tweet out into the universe, telling his loyal followers: "reach for the stars everyone. dogspeed cadre. C out." C out, indeed, Charlie. C out, indeed. 
In honor of the man, the myth, the legend: a look back at some of Charlie Sheen's greatest Twitter hits: 
– "CBS picked a fight with a warlock."
– "I'm tired of pretending like I'm not special. I'm tired of pretending like I'm not b*tching, a total frickin' rock star from Mars."
– "I am on a drug, it's called Charlie Sheen."
– "AA is a broken-down fool that was a plagiarist."
– "I have tiger's blood and adonis DNA."
– "Duh, winning!"