Chris Pine, It's Time To Step Up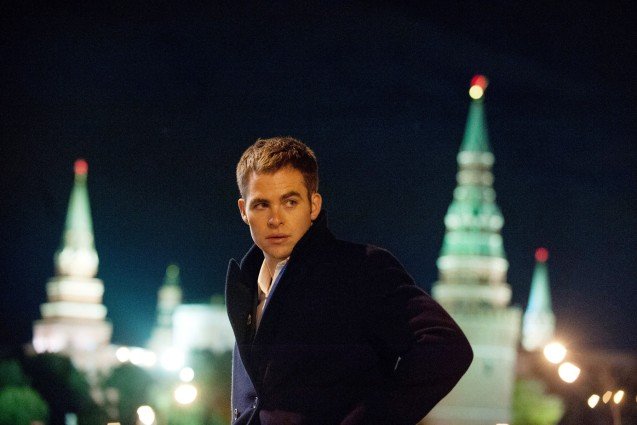 Paramount via Everett Collection
In 2009, Chris Pine put the world on notice. His performance in Star Trek put him on the map as a potential leading man. Sure, he had played small roles in TV and movies before, but the sci-fi spectacular solidified him in Hollywood. He was an up-and-coming star. Pine has had some time and so far, he's been so-so.
Teaming up with Denzel Washington in Unstoppable helped. That movie was a potential train wreck, but in the end, everything worked out. The day was saved and Pine had another hit to add to his resume. Since then, there have been more misses than hits.
This Means War should have been a lot better. People Like Us didn't have a lot of impact. Rise of the Guardians was acceptable. Pine only lent his voice to that one. Which brings us to his last two films. Star Trek Into Darkness gets more hate than it should. Tell the fanboys to relax. They're never satisfied. And now we have Pine in Jack Ryan: Shadow Recruit. Mixed reviews, probably forgettable.
It's time for Pine to step up. He can't rely on being an up-and-coming star anymore. That time has passed. Playing Captain Kirk is his bread and butter. Everything else though, we need to question. Is this movie worth seeing? Is Pine a legit leading man? Once those questions are answered and if they're met with a strong no, then Pine must evaluate himself. Take a back seat, share the spotlight. There's nothing wrong with a supporting role. Eventually, Star Trek sequels will run dry and it doesn't look like Denzel will be jumping over any trains from now on.