Ciara Shares The First Photo Of Her Baby Future, And He's Very Fancy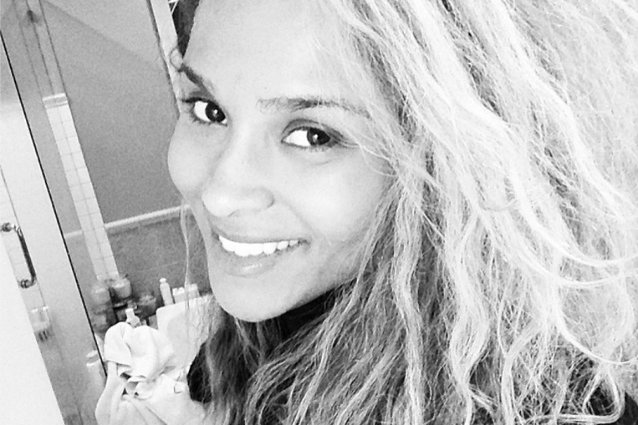 Instagram 
We've been getting little peeks at Ciara's newborn baby since his birth a few weeks back, and today she reveals the baby behind all those shoes. Here's our first official look at Future Zahir:
She also shared one other photo for Father's Day with the following caption: "From The Moment Baby Future Arrived, He Was Holding Your Hand So Tight, He Knew You Were Dad. Seeing That Melted My Heart… When I Look At Him, I See You Shining Through, And That's One Of The Most Beautiful Things Ever! You Are Truly One Of The Realist, Most Caring, Hard Working, Loving Dads In The World, and I'm So Proud Of You.I Love You. Happy Fathers Day @Future."
Well, he's got some stiff competition in North West, but this may very well be the fanciest baby on the planet. All that leather? And it's probably Givenchy? It's nice to meet Mr. Baby Future. We're assuming he takes a little caviar with his bottles.
Follow @Hollywood_com Follow @shannonmhouston