A Cone Bra Grows in Brooklyn: Jean Paul Gaultier at the Brooklyn Museum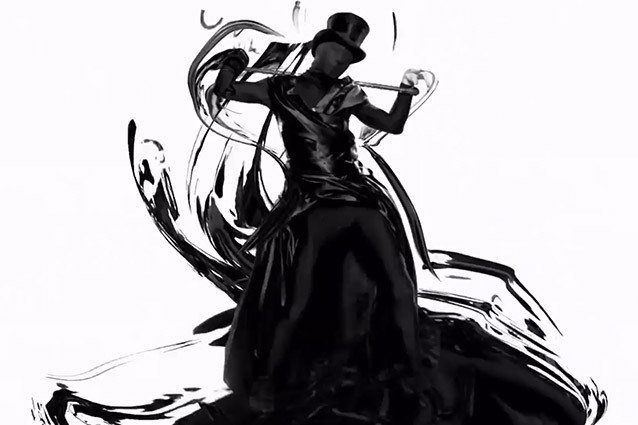 YouTube
If you ask fashion maverick Jean Paul Gaultier for a video teaser to honor the opening at the Brooklyn Museum showing of The Fashion World of Jean Paul Gaultier: From the Sidewalk to the Catwalk, you pretty much get what you deserve.
Not that there's anything wrong with the gender-bending mini-extravaganza from the fashion innovator and photographer and director Stéphane Sednaoui. It's a-mazing.
But don't expect any major insights from JPG. He barely finishes a sentence. And he is seriously schizoid, gender-wise.
No matter. He is, after all, supremely fierce.