Crazy Town's Shifty Shellshock in Coma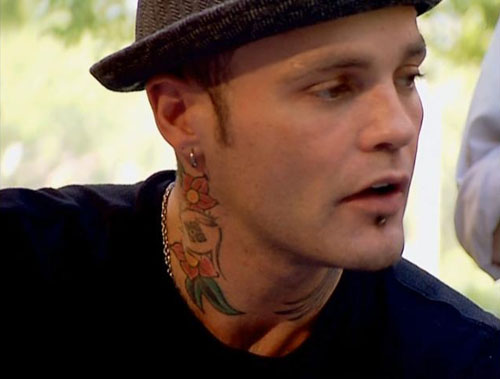 "Crazy Town" musician Shifty Shellshock, né Seth Brooks Binzer, is in a coma, according to TMZ. The site reports Binzer, who became famous for being part of the group that produced the 2000 hit "Butterfly," is currently checked into an L.A. hospital, where he's been in ICU since Thursday. 
Details are not yet known as to why Binzer is in a coma. 
RELATED: Does Celebrity Rehab Really Help?
Along with being part of "Crazy Town," the musician is also known for being a cast member on the first two seasons of Celebrity Rehab and Sober House. He's had trouble since being treated by Dr. Drew, however — Binzer was arrested earlier this year for cocaine possession.