Cuba Gooding Jr. Wanted For Misdemeanor Battery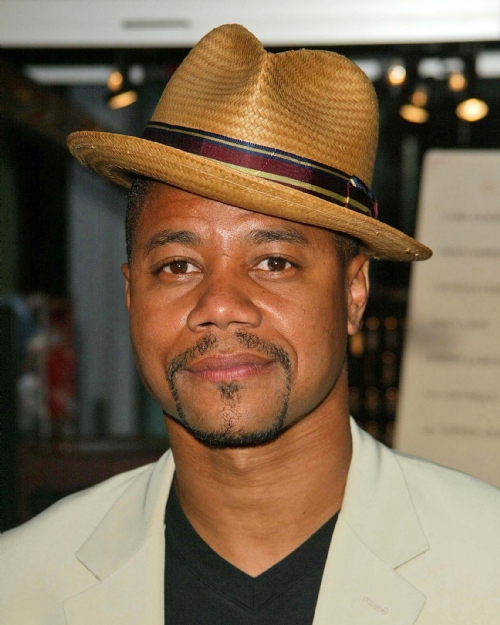 The New Orleans Police Department has issued an arrest warrant for Oscar-winning actor Cuba Gooding Jr. (Jerry Maguire) for allegedly shoving a female bartender at the Old Absinthe House on Bourbon Street.
According to an NOPD press release, a female bartender saw Gooding enter the French Quarter bar with a group of people around 3:00 a.m. Within minutes other customers started to recognize him and wanted to take pictures with him, which led to Gooding becoming "very aggravated with them." The bartender then approached Gooding to calm him down, and he allegedly shoved her with an open hand. Another Old Absinthe House employee called the police, and upon informing Gooding that the police were on the way, he allegedly pushed the bartender again and left the bar.
There is currently an arrest warrant out for Gooding, 44, on charges of municipal battery. 
More: