Home
Celebrities
Celebrate the World Cup with David Beckham and More Highlights
Celebrate the World Cup with David Beckham and More Highlights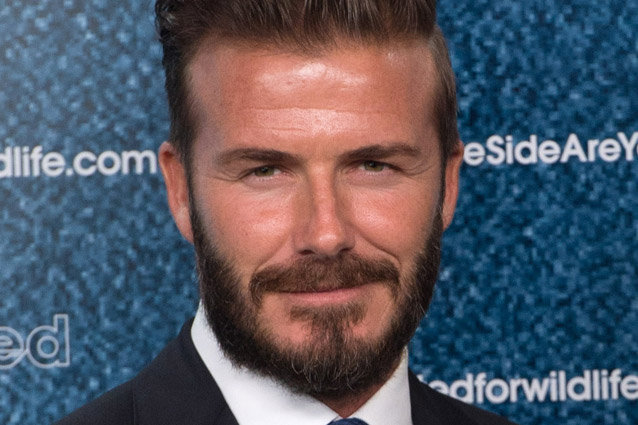 WENN
Here are this week's highlights from VH1, Celebuzz, Flavorwire, and Hollywood.com
Bare it like Beckham!
Celebrate the start of the 2014 FIFA World Cup on June 12 with the only reason you started paying attention to soccer in the first place: shirtless David Beckham. Celebuzz has a gallery of all of Becks' best semi-dressed moments. 
Your newest guilty pleasure TV show awaits… 
Once you've run through the new season of Orange is the New Black, you'll need something a little lighter and a lot campier to recover from your marathon, and ABC Family is just the place to take the edge off. Flavorwire runs down the hidden gems of the network, and the best shows you'll never admit to watching. 
"My conductor don't want none unless you've got trombones, hon." 
Sure, Sir Mix A Lot's "Baby Got Back" is a one of the best songs of the '90s, but you know what would make it even better? A full symphony orchestra on backup. VH1 has video of the rapper pefroming the updated classic, along with other great covers you might have missed. 
Queen Bey Vs. Kim K: Who Reigns Supreme? 
Is Beyonce's picture day ponytail cuter than Kim Kardashian's fancy white bow? Just in time for #ThrowbackThursday, Hollywood.com grades the biggest stars on Instagram to see who has the more fabulous flashback photos.