Demi Lovato Goes Pink: Who Does the Hottest Pink Hair Best? — PICS
Hollywood seems to have something of a pinkish hue to it these days, doesn't it? Demi Lovato decided to kiss her darker locks goodbye this past weekend and debuted a freshly dyed, bright pink hairdo at The X Factor San Francisco auditions.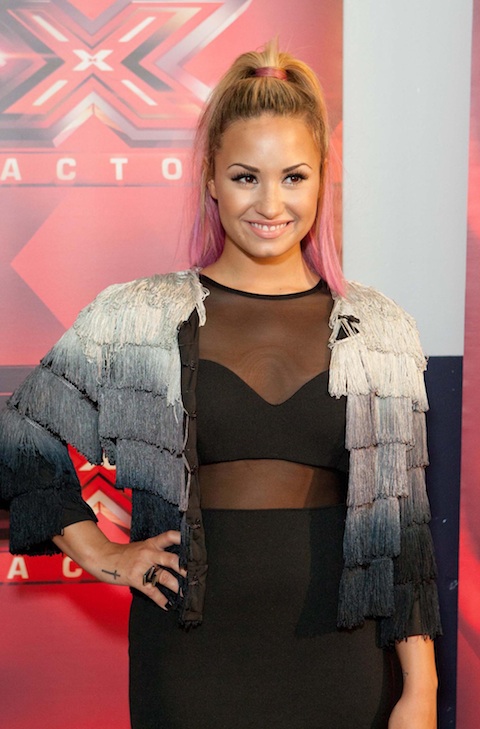 And while this is definitely a different look for the 19-year-old singer, she's hardly the first (nor will she be the last) celebrity to dabble with the eccentric pink hairstyle. Whether it be just the tip or a full out dye job, countless Hollywood favorites, including the likes of Gwen Stefani and Rachel McAdams, have sported the stand-out look in some form or another. But who rocks the pink look better than the rest. Take a look at some of the most memorable pink hairdos of Hollywood's past and tell us which look is your favorite in the comments below.

Nicki Minaj
This pop star's effervescent style always manages to keep us guessing. Between her bright pink hair do and fashion forward wardrobe sense, Minaj reinstated pink as the new "it" color.

Katy Perry
Perry's hairstyle choices are almost as exuberant as her music videos. In fact, her hair has almost been every single color under the rainbow. But coming from the girl who had fireworks fly out of her breasts, is it really all that surprising?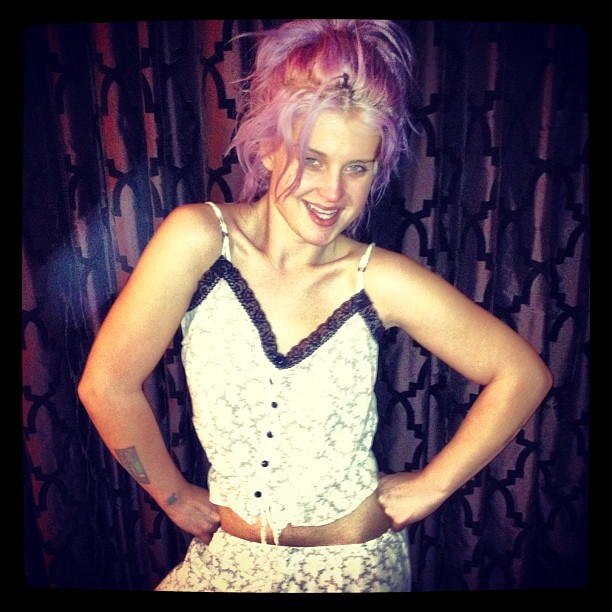 Kelly Osbourne
From purple hair to grey hair to pink hair, this Fashion Police star has never ceased to make the red carpet a little more colorful with her ever-changing locks. Now if we can just find this girl a brush, she'll be good to go.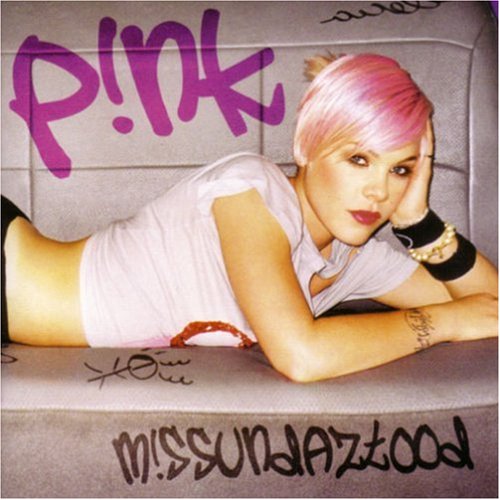 Pink
The 32-year-old singer made this look famous with her cropped candyfloss hair way back in 2000, even coining her name from the colorful shade. And though her hair may now fluxuate between white blonde and light grey, she will always be remembered as the original pink lady.
[Photo credit: WENN]
More:
X Factor: Judges' Table First Photo and Britney Spears Walk-Off Rumors